COTHM Kicks off the new Bake Off season with free Cupcake workshops
March 1 @ 8:00 am

-

5:00 pm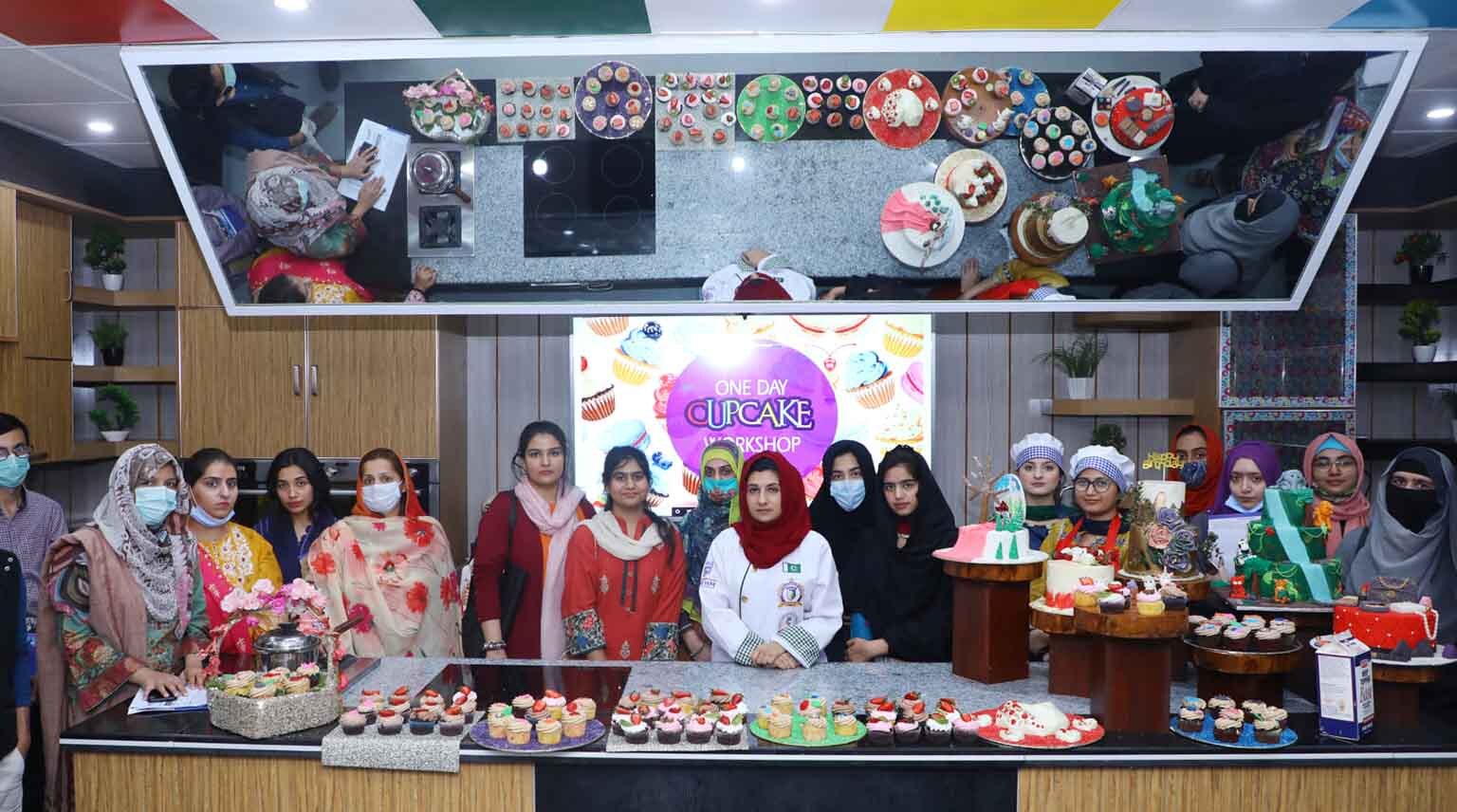 COTHM invites the participants for one day workshop to experience the joy of baking with flavorful cupcakes.
Everyone interested in the workshop are welcome with no restrictions on professionalism, gender or age.
Each workshop will be packed with top tips and ideas, from icing biscuits to creating the perfect cakes and cupcakes. Guaranteed to delight and inform, every guest will take home a tasty treat. As an additional thank you for attending, we're giving participants a participation certificate.
The first workshop of the series was conducted today which was attended by almost 50 participants. The attendees were taught the recipes of variety of cupcakes and frostings. Students were delighted to receive the written recipes of frostings.
The instructors made the session more interactive by inviting participants to have hands on experience of frosting and topping.
Venue