To honor this beloved Chocolate treat, COTHM Pakistan and Chocolate Academy hosted a grand celebration on Chocolate Day, 7th July, creating an enchanting experience for chocolate enthusiasts.
The event brought together passionate chocolatiers, pastry chefs, and chocolate lovers for a day filled with delectable treats, captivating workshops, and an exploration of the artistry behind chocolates.
Unveiling the World of Chocolates:
Chocolate Day was a gateway to the fascinating world of chocolates. The venue was transformed into a chocolate lover's paradise, with intricate chocolate sculptures adorning the space, filling the air with the irresistible aroma of cocoa. Attendees were welcomed by the academy's expert team, who shared their knowledge and passion for chocolates.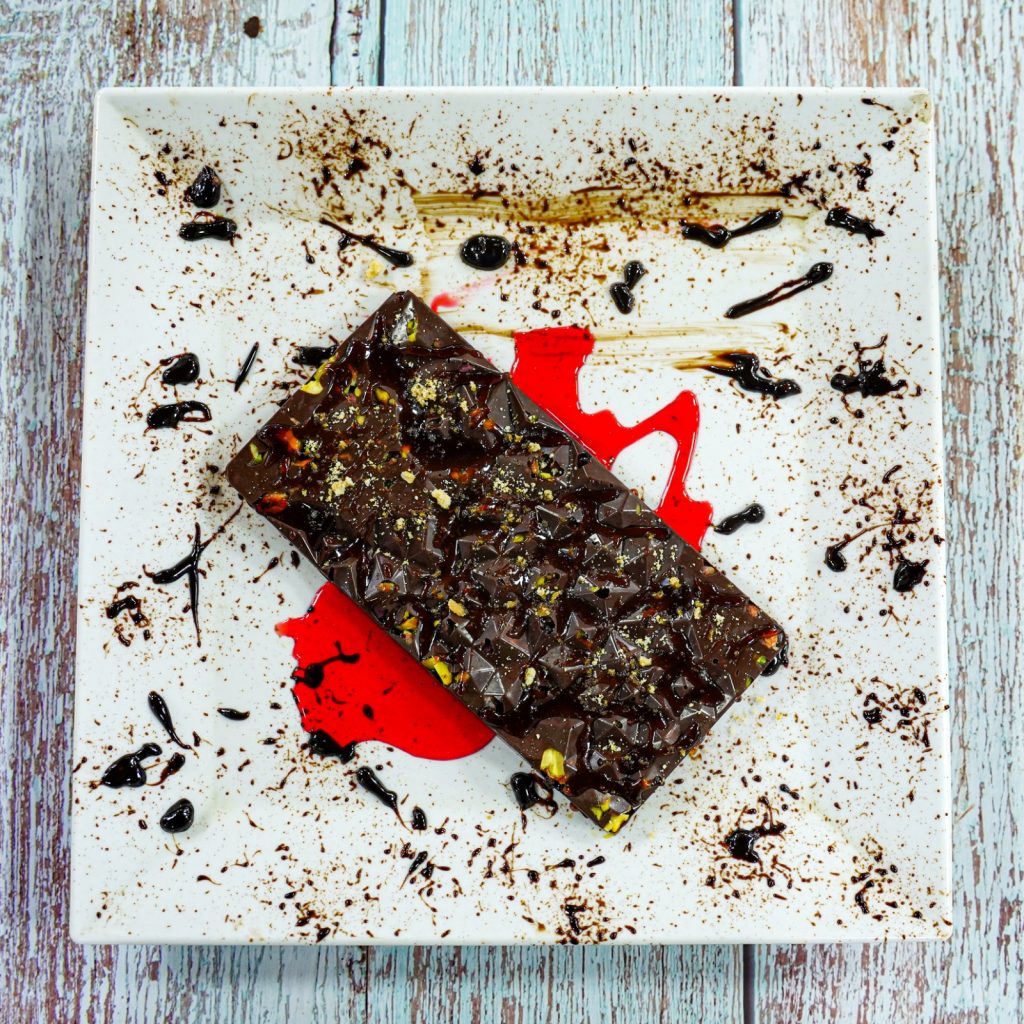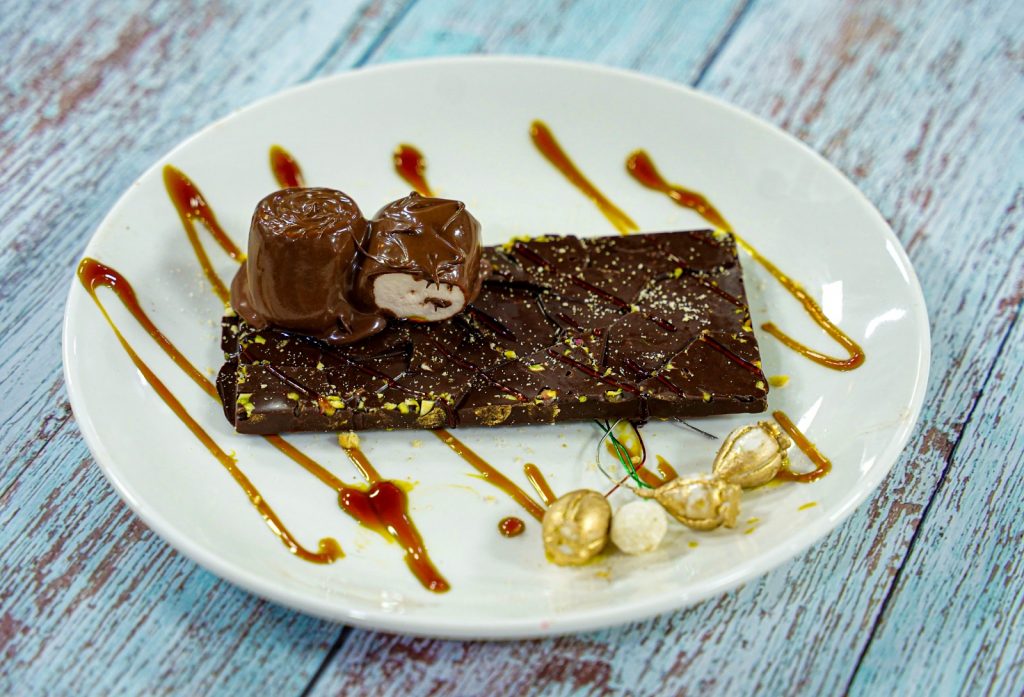 Interactive Workshops and Demonstrations:
The highlight of the celebration was the interactive workshop and competitions conducted by renowned chocolatiers and pastry chefs. Participants had the opportunity to participate in the "Chocolate Delight workshop". With expert guidance, attendees learned the art of crafting chocolate truffles, ganache, pralines, and other mouthwatering creations.
Chocolate Tasting and Pairing Sessions:
No celebration of chocolate would be complete without indulging in its flavors. Chocolate Academy Pakistan curated a delightful chocolate tasting and pairing session for its guest and students.
Bar Making Competition:
Adding a touch of excitement, the Chocolate Day celebrations featured a Chocolatier Competition, where talented participants showcased their skills and creativity in crafting chocolate Bars. Students, outsiders, and Kids aged 10 -17 took part in this competition. The judges, consisting of industry experts, faced the delightful challenge of selecting the winners among the outstanding entries. Selected participants were awarded cash prizes, gift hampers, and certificates.
Cake Cutting Ceremony:
On the very same day, the 7th of July, Chocolate Academy celebrated its 3 years of achievements and journey. Students, faculty, and staff gathered to cut a delectable cake made by the academy's Chef herself.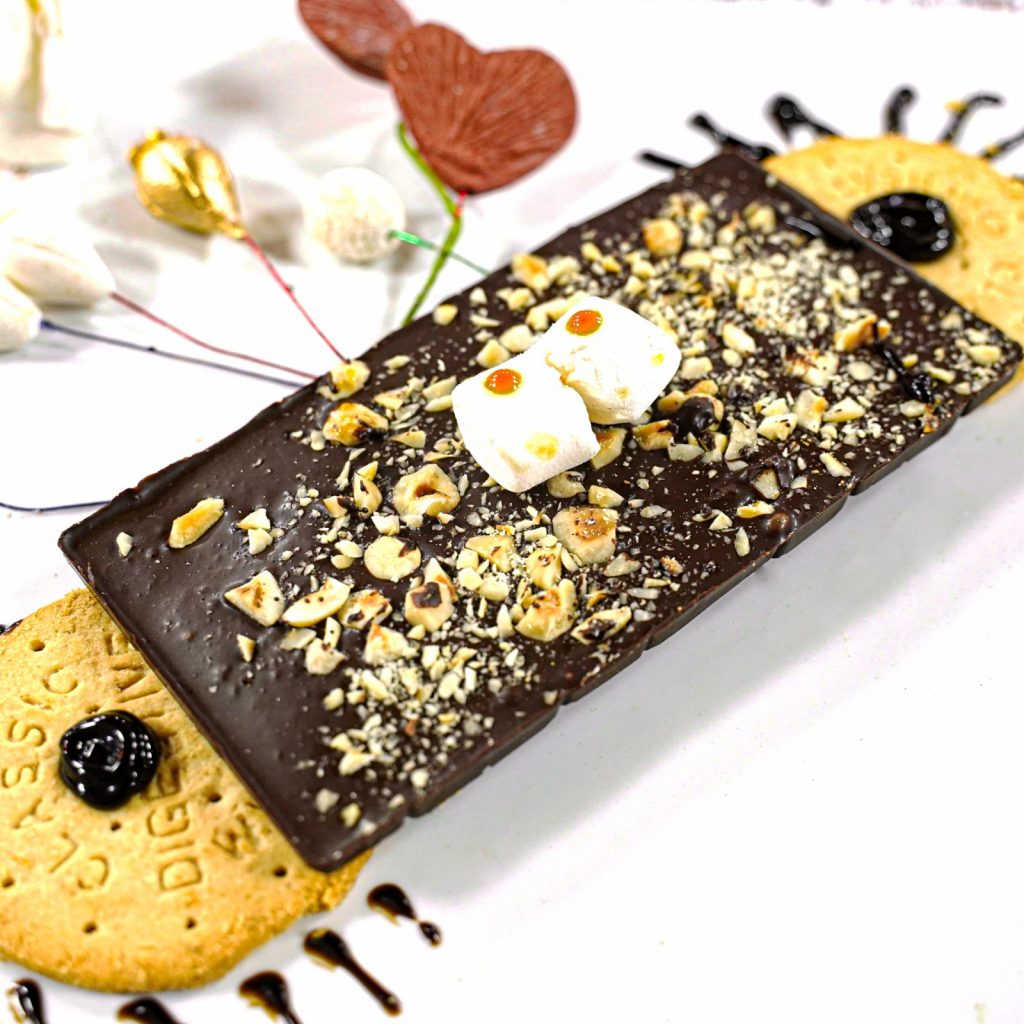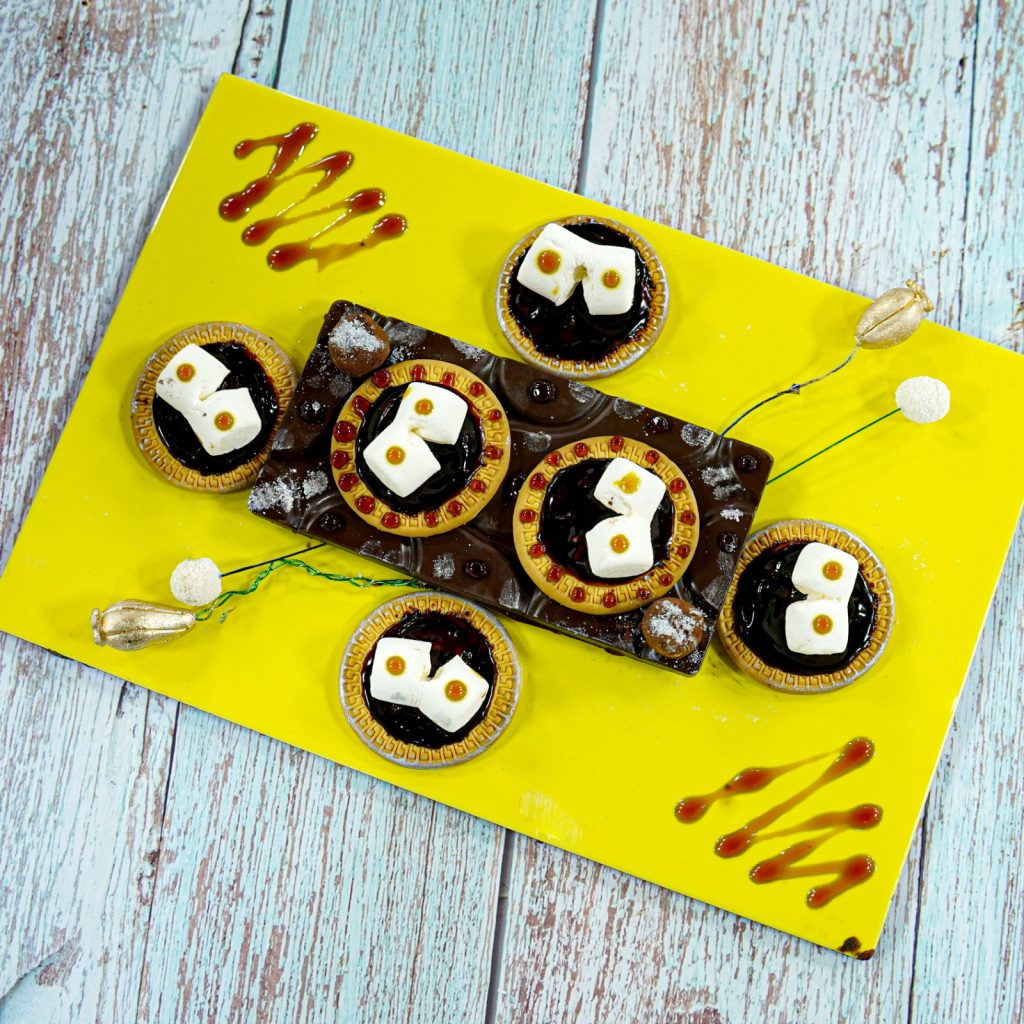 Networking and Collaboration Opportunities:
The celebration served as a networking platform, bringing together chocolatiers, pastry chefs, Influencers, and industry professionals. Attendees had the chance to connect with like-minded individuals, forge new collaborations, and build relationships within the chocolate community. The event sparked a vibrant exchange of ideas, fostering creativity and innovation in the realm of chocolates.
Conclusion:
The Chocolate Day celebrations at COTHM and Chocolate Academy Pakistan were a true testament to the artistry and passion behind chocolate craftsmanship. Through interactive workshops, tantalizing tastings, and inspiring demonstrations, participants immersed themselves in the world of chocolates, broadening their knowledge and honing their skills. The event not only celebrated the indulgence of chocolate but also served as a catalyst for creativity, networking, and collaboration among chocolate enthusiasts.
With each bite, the magic of chocolate came alive, leaving a lasting impression on the hearts and taste buds of everyone who attended the celebration.