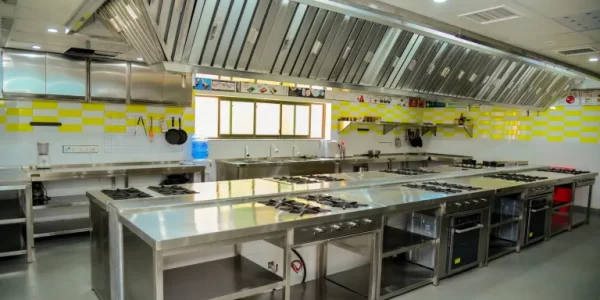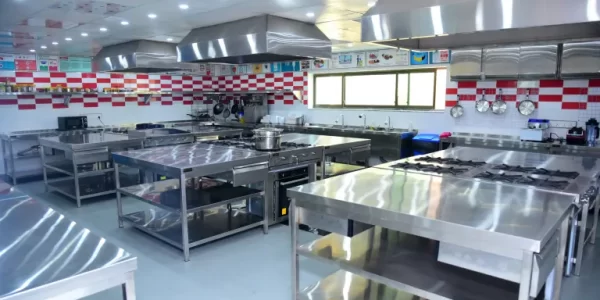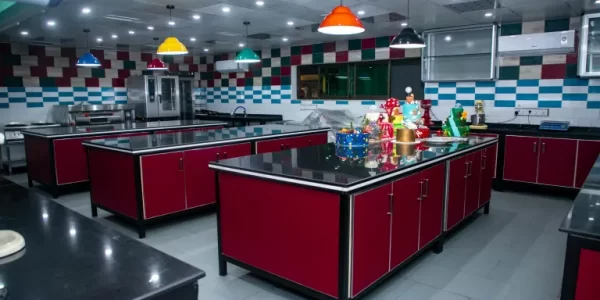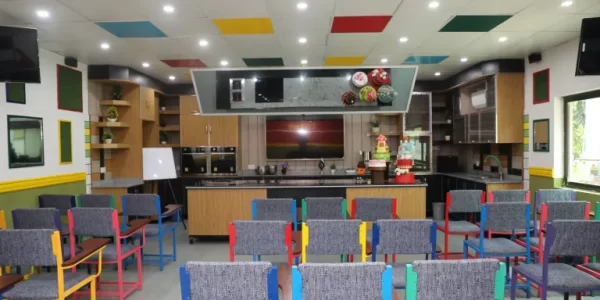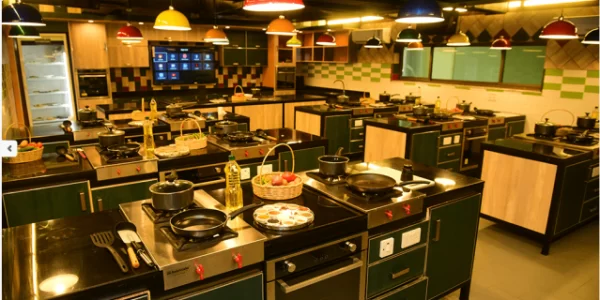 COTHM offers a fully stoked demonstration kitchen to create a perfect backdrop for product development, food styling, filming, photography & team building activities.
We've had top media clients make use of our facilities, filming for their YouTube channel, TV or web series. You can shoot in the kitchen and in the dining room, or else we can turn the whole venue into one huge studio.
Our venue provides abundant space for food preparation, filming and additional crew, to make sure that you produce high quality photos or promotional videos.
The high-spec kitchen comes fully equipped with pots & pans, chopping boards, knives, quality tableware and is stocked with the latest domestic appliances.
A fully-equipped space for product development.
A wonderful facility for Food Styling.
Anesthetic view for Photography.
A corporate package for Team Building Activities.
An artistic sight for TV shows & recording.
Tell us a little about yourself and we'll help with the rest. Our convenient online application tool only takes 10 minutes to complete.
After you submit your application, an admissions representative will contact you and will help you to complete the process.
Once you've completed your application and connected with an admissions representative, you're ready to create your schedule.
Are you ready to take the next step toward your future career?