At COTHM, students take part in a broad range of academic, cultural, social, and political organizations. Write for the school newspaper, work with college leaders through student government, make your debut with visual and performing arts groups, and lend a hand in community service.
Through more than 100 events each year, students get a front-row seat to history as it's being made. Like a student at COTHM you will have access to workshops, lectures, performances, interviews, and more.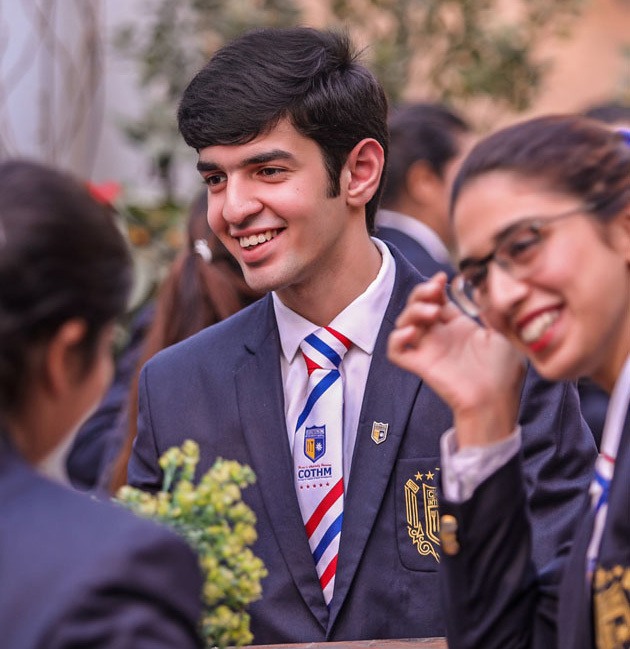 Featured Clubs & Organizations
Shifting food trends is a new perspective in today's media-oriented world. Every other day, we encounter unique culinary creation revolving around the internet. There is
What are the qualities of a professional chef? This question hit first when you are aiming to become a qualified chef at any point in
Food blogging has its roots in traditional blogging. People worldwide start getting hyped on social media by making Reels and Videos and by sharing them
Are you ready to take the next step toward your future career?