At COTHM, students take part in a broad range of academic, cultural, social, and political organizations. Write for the school newspaper, work with college leaders through student government, make your debut with visual and performing arts groups, and lend a hand in community service.
Through more than 100 events each year, students get a front-row seat to history as it's being made. Like a student at COTHM you will have access to workshops, lectures, performances, interviews, and more.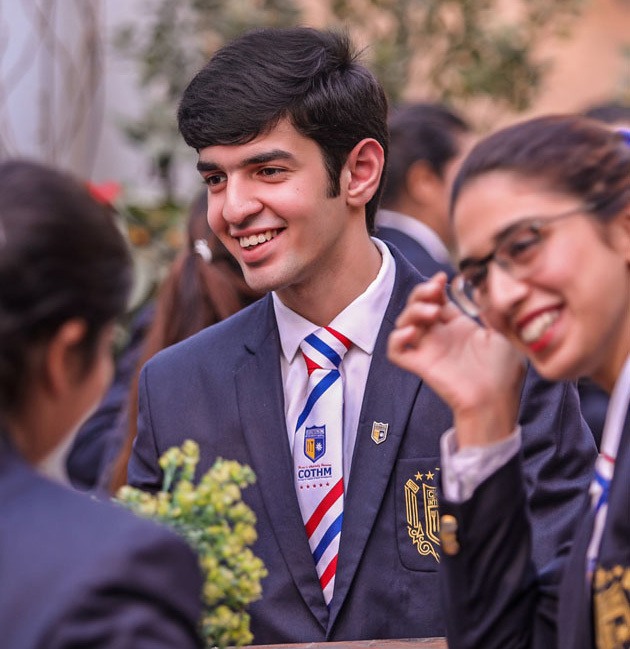 Featured Clubs & Organizations
COTHM, Lahore held a Competition to Celebrate World Pizza Day to honor rare Italian delicacy COTHM, Pakistan held two days competition on the 8th and
COTHM Hosts Convocation Ceremony in Islamabad; On February 16th, 2023, the College of Tourism and Hotel Management (COTHM) held its annual convocation ceremony for its
Practical Photography Workshop held at COTHM COTHM Pakistan never compromises on the quality of education and skilled learning of its students. Practical learning is as
Are you ready to take the next step toward your future career?