COTHM's library is one of the assets of our school. It is a treasure house of knowledge, past and present. Gilded volumes decorate the glass chests. There are different shelves for different departments. Thus you can find books on Food Safety, Culinary, Hospitality and so on.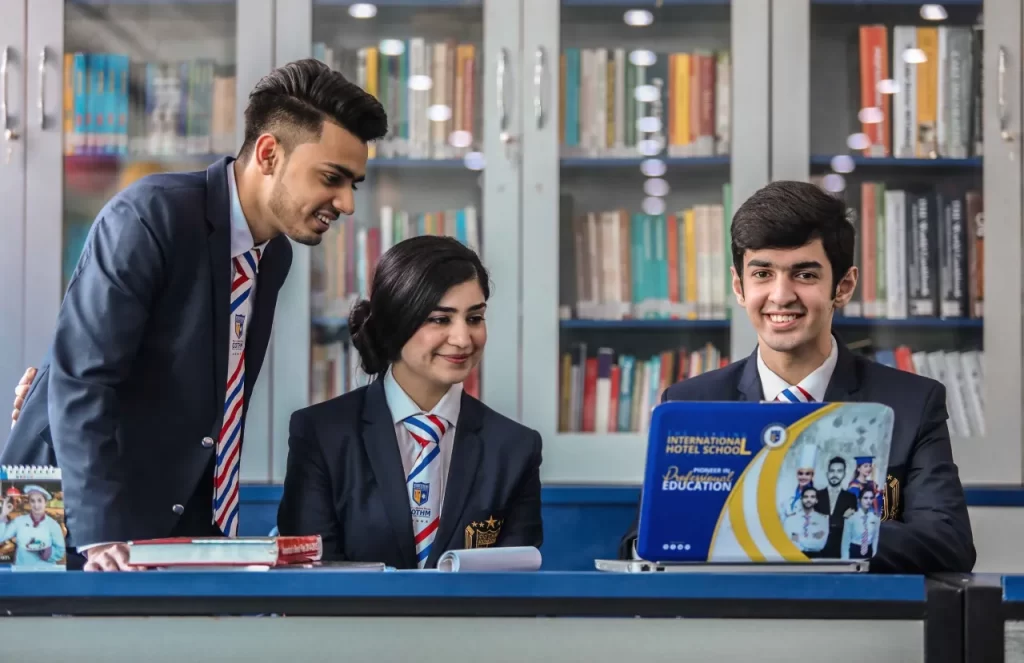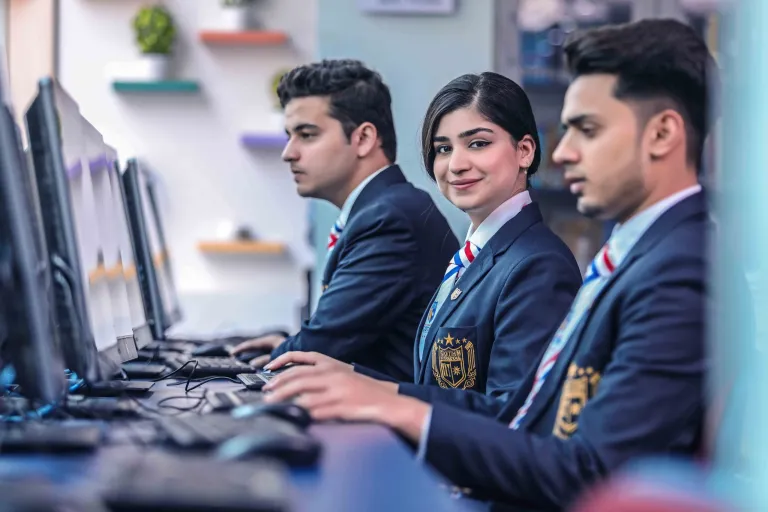 The library facilitates lending, reference, information access and offers comprehensive knowledge of all the departments. A key focus of the library is to enable learners to utilize learning facilities to the maximum. There are also a number of reference books to help students understand subjects in a better and a well-detailed manner. The library is very well equipped and contains a collection of national dailies, magazines etc. The library is very well utilized both by the students and the members of the staff.
Tell us a little about yourself and we'll help with the rest. Our convenient online application tool only takes 10 minutes to complete.
After you submit your application, an admissions representative will contact you and will help you to complete the process.
Once you've completed your application and connected with an admissions representative, you're ready to create your schedule.
Are you ready to take the next step toward your future career?