Spend your next few years studying at a center of intensive scholarship and taking advantage of our multidimensional academic experience.
Excellence in hospitality, travel, tourism and culinary arts education is the hallmark of COTHM. Imparting international standard education and training is our passion, which runs through the entire network of our campuses across Pakistan. Through collaborations with our international academic partners, we continuously update our quality standards to address the changing requirements of the international hospitality industry in the modern world. We inspire students to learn with passion in the most favorable and conducive learning environment, which leads them to become a part of the international hospitality industry.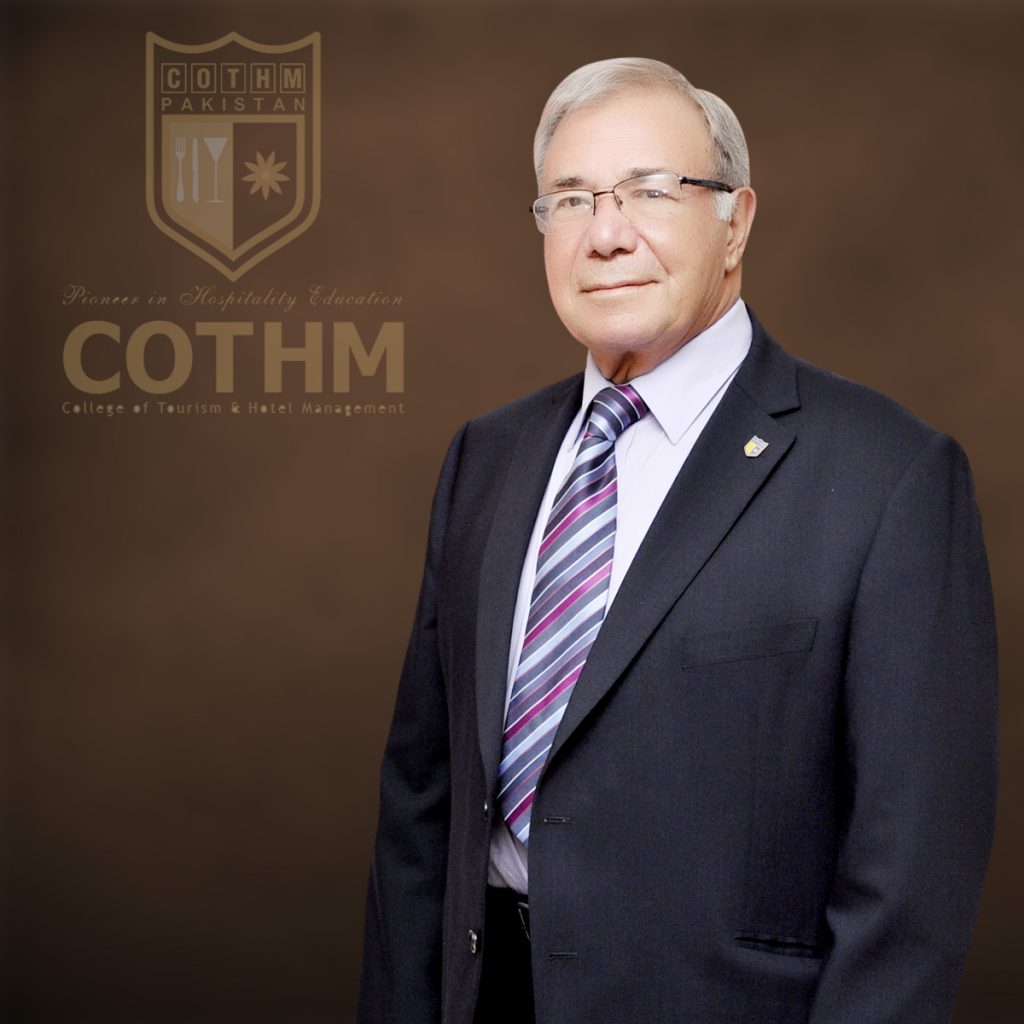 Founder & CEO, COTHM Pakistan & Dubai.
I warmly welcome you to the College of Tourism & Hotel Management (COTHM), the leading hotel school of Pakistan. Being aware of the global requirements and standards of trained human resource in this ever-expanding industry of hospitality, travel, tourism and culinary arts, COTHM has been ensuring that its students receive internationally recognised education and training. With regard to that, COTHM works with its leading international academic partners. Today, an education and training award from COTHM is highly regarded in the industry. To provide the maximum number of people with educational opportunities in this field, COTHM Group of Colleges has expanded its network to all major cities of Pakistan. We are committed to serve the hospitality; travel, tourism and culinary industry by producing world-class professionals. Education is a lifelong experience, Hospitality, travel, tourism and culinary arts programs at COTHM facilitate that process with progression through flexible entry and exit routes. While the attainment of educational awards are important, personality development is another facet of a student's education that COTHM provides with responsibility. I hope you will find your time at COTHM to be intellectually stimulating, enriching and a rewarding learning experience.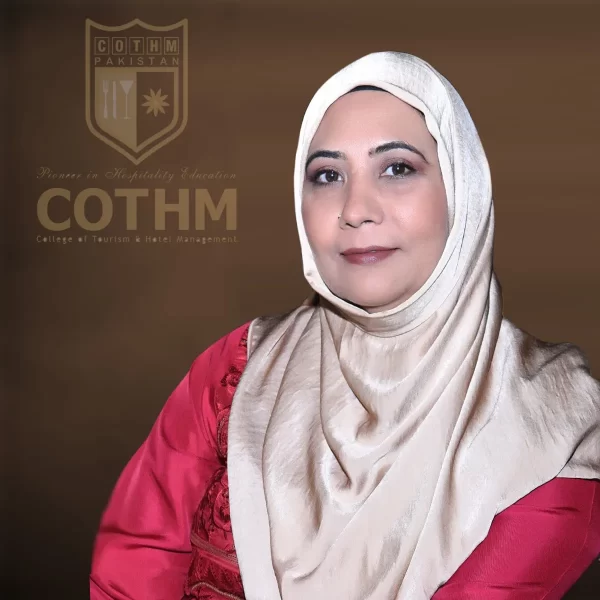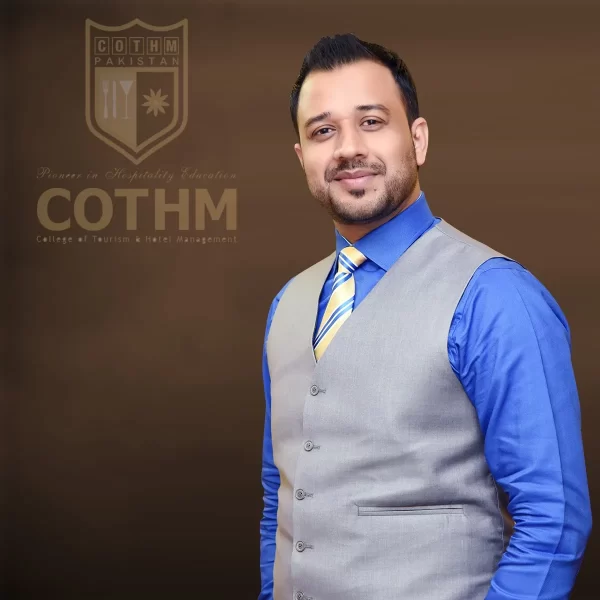 Zaheer Ahmad
COO, COTHM Pakistan & Dubai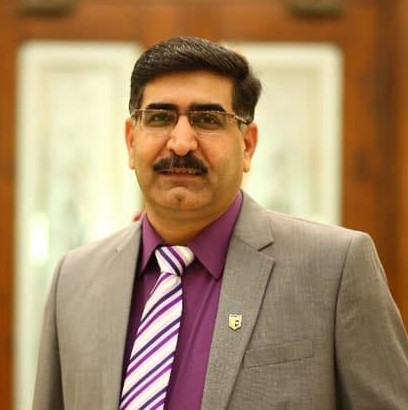 Muhammad Jamil
Registrar, COTHM International Omar Arshad
CFO, COTHM International Babar Sheikh
Dir. International Development, COTHM International Nadeem Anwar
Director Projects, COTHM International
Tell us a little about yourself and we'll help with the rest. Our convenient online application tool only takes 10 minutes to complete.
After you submit your application, an admissions representative will contact you and will help you to complete the process.
Once you've completed your application and connected with an admissions representative, you're ready to create your schedule.
Are you ready to take the next step toward your future career?