In a celebration of all things potato, the College of Tourism & Hotel Management (COTHM) hosted an exciting event that brought together culinary enthusiasts, chefs, and food lovers. International Potato Day was marked with a culinary showdown where 40 talented participants showcased their creativity and culinary skills in the world of potatoes.
The event saw participants cook up a storm, preparing not one, not two, but three delectable potato snacks each! With an array of flavors and culinary techniques on display, it was a feast for both the eyes and taste buds.
The judging panel consisted of esteemed culinary experts: Chef Jahanzaib from COTHM, Chef Naeem Jamil from Sweet Affairs, and National Foods Cluster Business Development Manager, Chef Basit Virk. Their discerning palates were put to the test as they sampled the mouthwatering creations of the participants.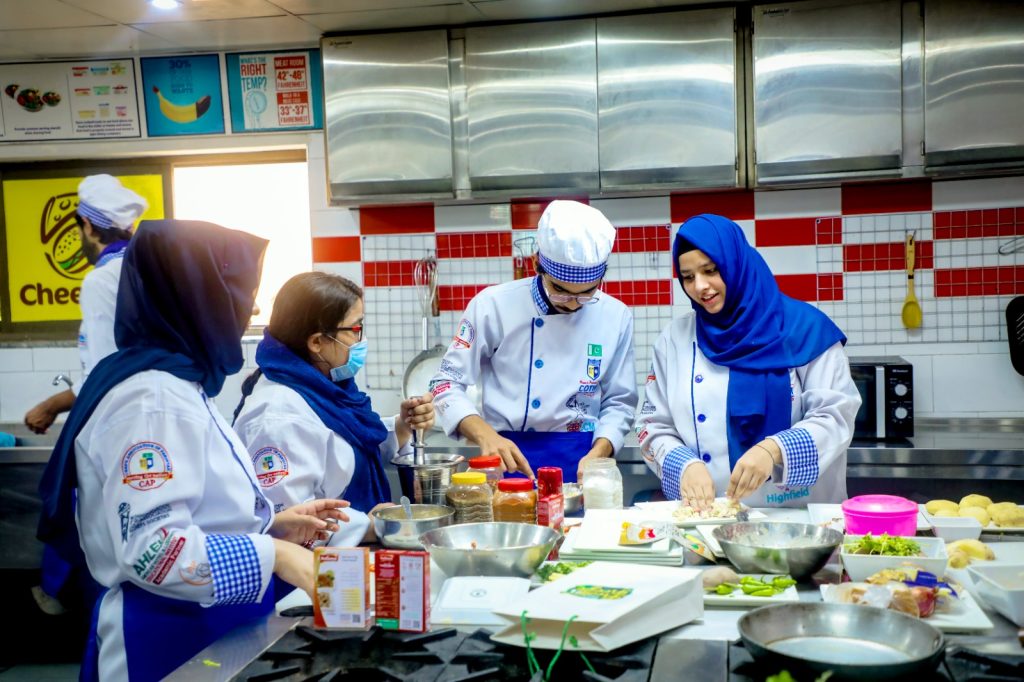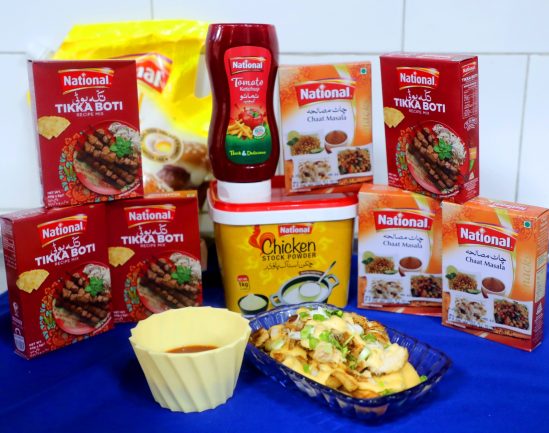 National Foods, a leading name in the culinary industry, took center stage as the lead sponsor of the event. They generously provided the participants with an array of consumable spices, ketchup, and mayonnaise to enhance their dishes. Not stopping there, National Foods also brought delightful gifts for all the participants and stylish chef jackets for the top 10 chefs, adding an extra layer of prestige to the competition.
National Foods Cluster Business Development Manager, Chef Basit Virk, and Zonal Manager Lahore, Ghulam Mohayyudin, graced the occasion with their presence, further emphasizing National Foods' commitment to culinary excellence.
The event was made even more exciting with the participation of Fauji Fresh and Freese (Opa Fries) as activity partners. They added a unique twist to the celebration by holding a free tasting activity throughout the event. In a generous gesture, Fauji Fresh and Freese (Opa Fries) showered both participants and the management with thoughtful gifts.
Realite Farms, an organic vegetable company, contributed to the event by providing fresh and quality ingredients, including potatoes, green chili, and coriander, to all the participants. Their commitment to sustainability and organic produce added a wholesome touch to the competition.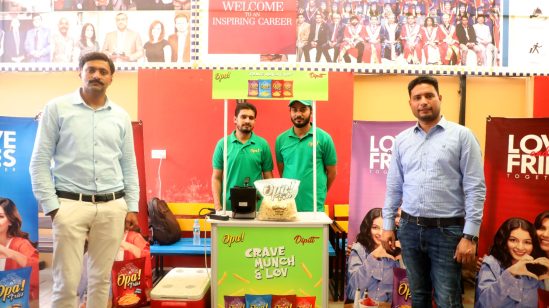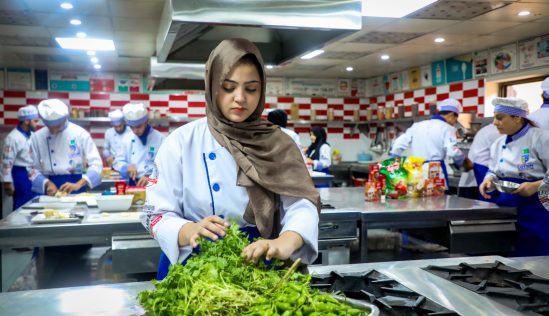 The International Potato Day celebration at COTHM was a true culinary extravaganza, showcasing the incredible versatility of the humble potato. With National Foods as the lead sponsor, Fauji Fresh and Freese as activity partners, and Realite Farms providing essential ingredients, this event truly celebrated the spirit of culinary innovation and collaboration.