Chef Faiza Iqbal, an instructor at COTHM and a member of Chefs Association of Pakistan (CAP), has made history by becoming the first Pakistani chef to compete at the Worldchefs Global Chefs Challenge. The competition is being held in Manila, Philippines from August 2 to 5, 2023.
Chef Faiza Iqbal competed in the Vegan Category, which is one of four categories in the competition. The other categories are Fish & Seafood, Meat, and Pastry. Chef Faiza Iqbal's competed in the Vegan category.
"I am honored to represent Pakistan at this prestigious competition," said Chef Iqbal. "I am confident that I will make my country proud."
Worldchefs President Thomas Gugler and Continental Director Willment Leong have both praised Chef Faiza Iqbal for her participation in the competition.
"Chef Faiza Iqbal is a rising star in the culinary world," said Mr. Gugler. "She is an inspiration to all aspiring chefs, and we are proud to have her represent Pakistan at the Worldchefs Global Chefs Challenge."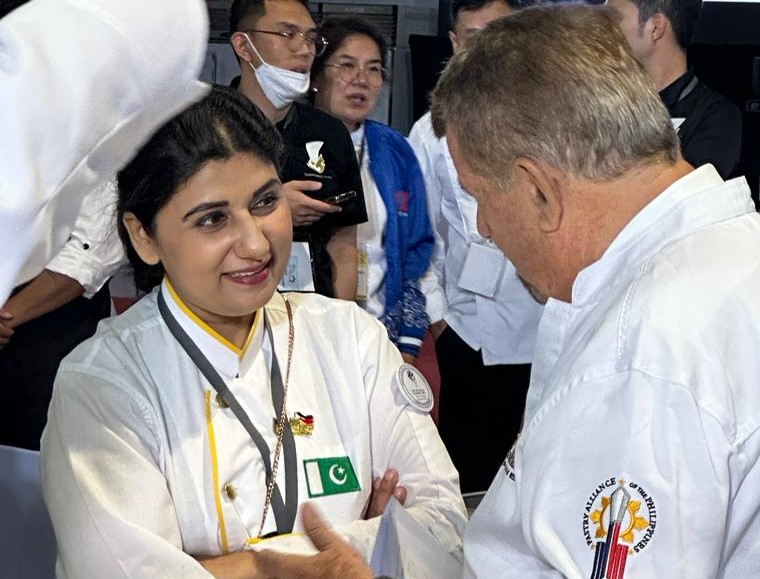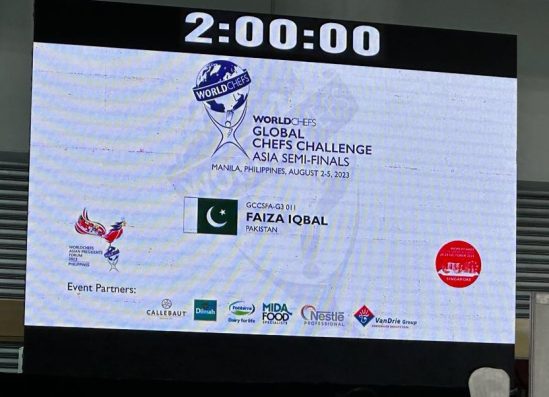 "Chef Faiza's participation in this competition is a testament to the talent and dedication of the Pakistani culinary community," said Mr. Leong. "We are confident that she will make Pakistan proud."
The Worldchefs Global Chefs Challenge is the most prestigious culinary competition in the world. It is a competition of the best chefs from around the world, and it is a great honor to be selected to compete.