COTHM represents Pakistan at 29th Eurhodip conference
College of Tourism and Hotel Management (COTHM) is the only hotel school from Pakistan which is representing the country at 29th Eurhodip conference. A number of total 6 students from COTHM are representing Pakistan and taking part in different competitions being held under the umbrella of Eurhodip conference. Under the conference, different competitions in food and beverages, marketing management and tourism management are being held from November 09 to 13 in Évora city of Portugal.
The purpose of this conference and these competitions is to brainstorm and come up with distinctive ideas and speeches to innovate the world of hospitality..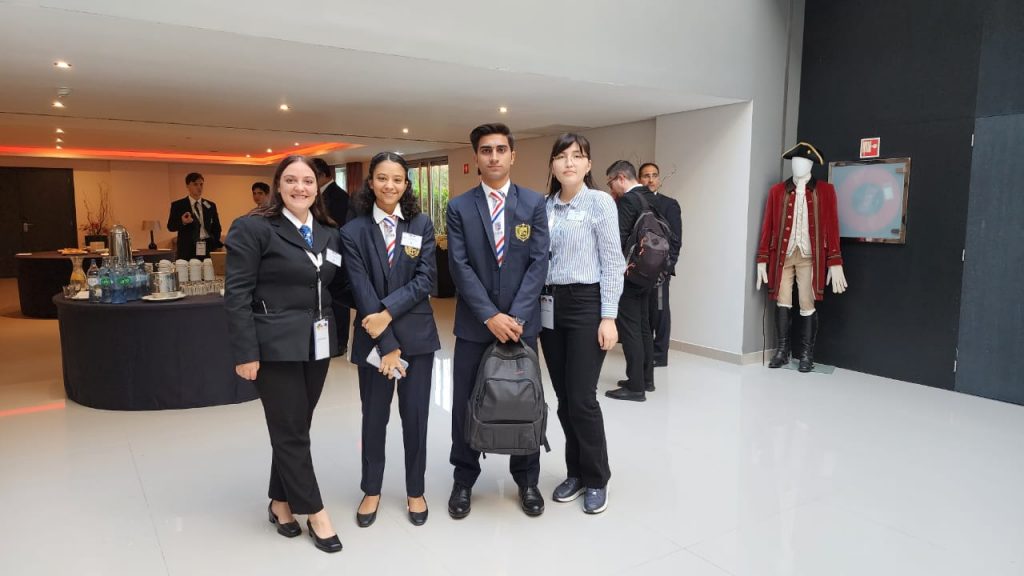 More than 200 participants from more than 150 hotel and tourism schools from 39 different countries are participating in the competition. These also include best known hotel schools of Europe too. The Eurhodip competitions are being held in different categories like Gastronomy International Competition (EGIC), Eurhodip Startup Challenge (ESC), Eurhodip Video Creation Competition, Best EURHODIP Hotel Competition, Eurhodip Nominee for Achievement in Tourism and Hospitality, Eurhodip Innovation and #taste2connect. The participants will be evaluated on the disciplines of: Cuisine, Patisserie, Restaurant services and Sommelier.
These are one of the largest competitions in the world organized by European Union in the hospitality industry.
These competitions aim to give hotel and tourism education specialists, directors and teachers from schools or universities as well as professionals from the hospitality industry the opportunity to communicate, discuss and compare experiences on current issues.