Father's Day is a cherished occasion that provides an opportunity to honor and acknowledge the influential role that fathers and father figures play in our lives.
At COTHM (College of Tourism & Hotel Management), this year's Father's Day celebration was a joyous affair filled with gratitude, delicious cuisine, and heartwarming moments shared among families.
A Memorable Dining Experience:
To mark this special day, COTHM went above and beyond to create a memorable dining experience for fathers and their loved ones. The ambiance was carefully adorned with tasteful decorations, emanating an atmosphere of warmth and appreciation at their executive Dining Lounge.
Exquisite Father's Day Menu:
COTHM's culinary students crafted an exquisite Father's Day menu for their Fathers, tailored to tantalize the taste buds and delight the senses. From mouthwatering appetizers to succulent main courses and delectable desserts, each dish was thoughtfully prepared to celebrate the essence of fatherhood.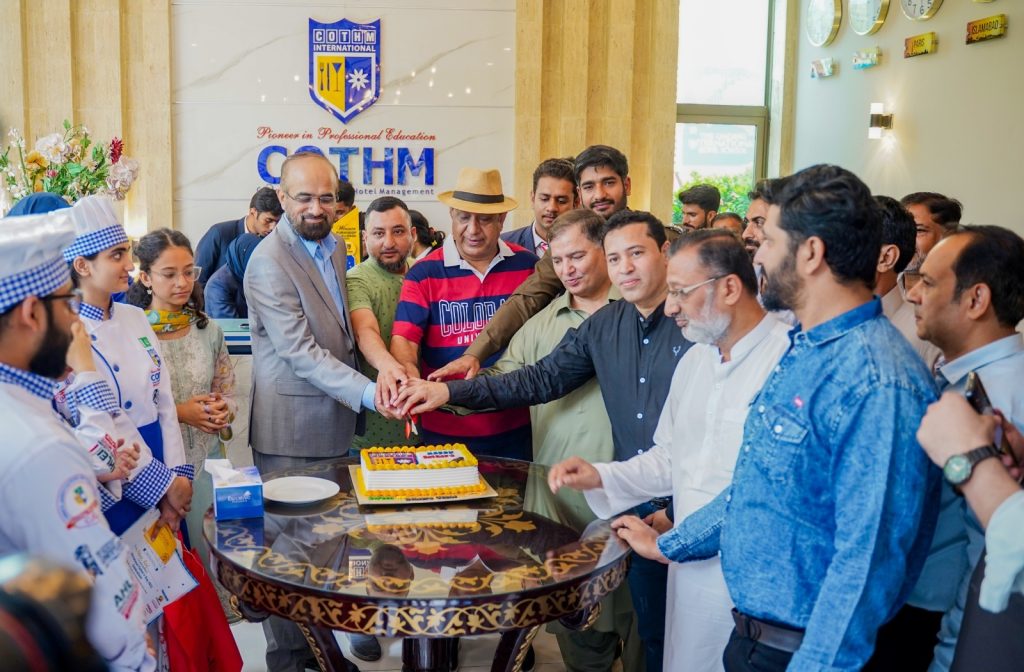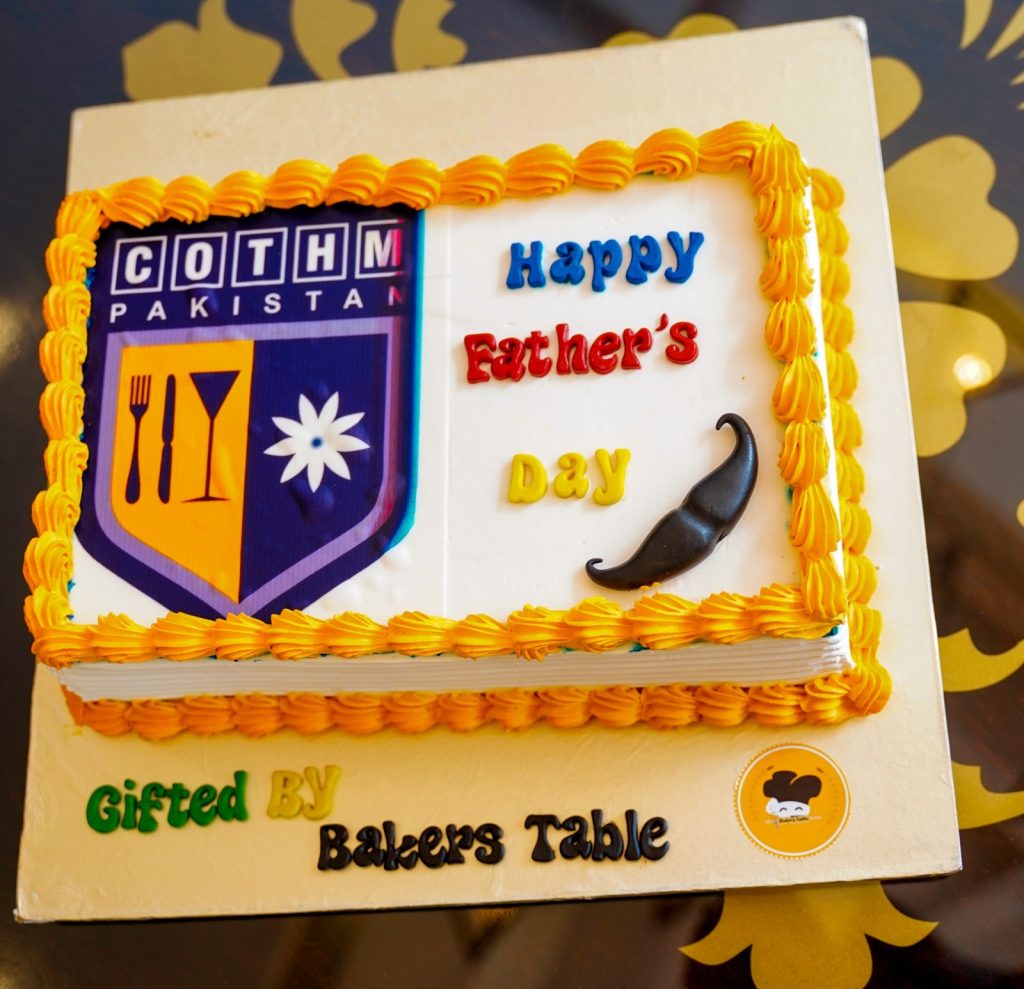 Father's Day Brunch:
A highlight of the celebration was the Father's Day brunch at COTHM. Fathers gathered to enjoy a delectable spread of delectable delicacies, specially curated for the occasion by their Chef Childs. Laughter filled the air as fathers and their loved ones savored the flavorsome dishes, indulging in quality time and heartfelt conversations.
Conclusion:
The Father's Day celebrations at COTHM were a resounding success, filled with appreciation, joy, and unforgettable moments. Through thoughtfully planned events and gestures, COTHM demonstrated its recognition of the invaluable role fathers play in our lives. The occasion provided an opportunity to make the parent-child bond stronger. As the echoes of laughter and happiness resonated throughout the venue, it became evident that COTHM's Father's Day celebration was truly a day to remember.