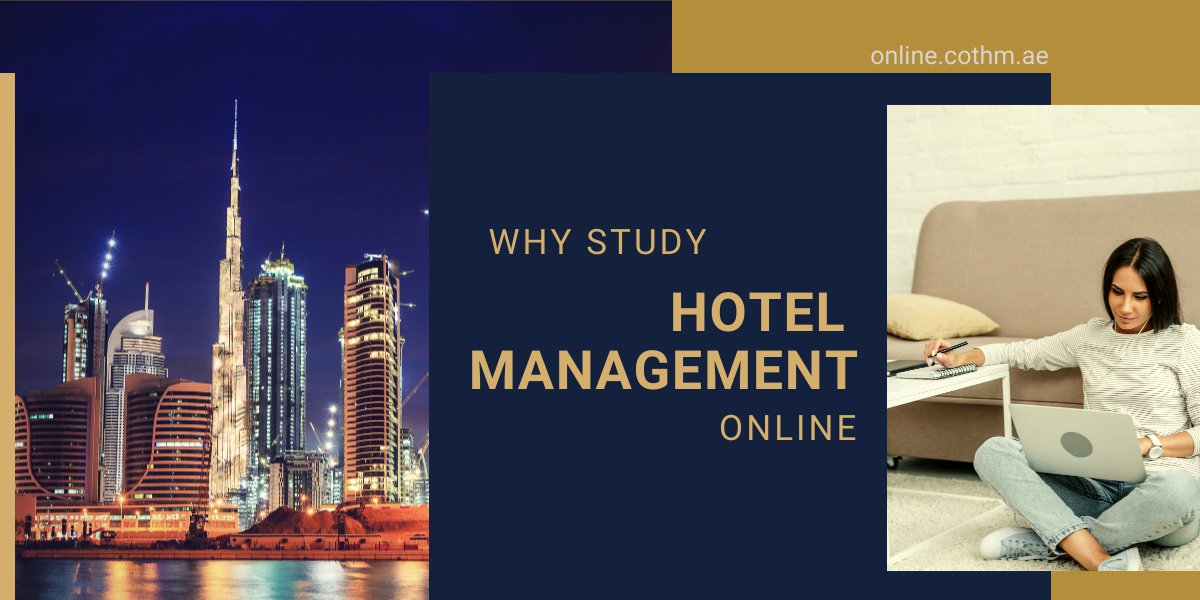 Hotel management is a rewarding and challenging career. And while a traditional college education can be a great way to start your career in hotel management, here is why online education might be the better option for you.
Read More »
Tell us a little about yourself and we'll help with the rest. Our convenient online application tool only takes 10 minutes to complete.
After you submit your application, an admissions representative will contact you and will help you to complete the process.
Once you've completed your application and connected with an admissions representative, you're ready to create your schedule.
Are you ready to take the next step toward your future career?