The College of Tourism & Hotel Management (COTHM) orchestrated a spectacular culinary show during the 11th WEXNET Exhibition, an event organized by the Trade Development Authority of Pakistan. From mesmerizing culinary demonstrations by Celebrity Chef Gulzar to thrilling live cooking competitions featuring COTHM's culinary arts female students and home chefs, the event was a culinary masterpiece that left a lasting impression on all attendees.
Celebrity Chef Gulzar Steals the Show
A highlight of the event was the presence of Celebrity Chef Gulzar, specially invited from Karachi, who left the audience in awe with his culinary prowess. Chef Gulzar's captivating culinary demonstrations showcased his expertise and creativity, leaving the audience with tantalizing flavors and valuable cooking tips.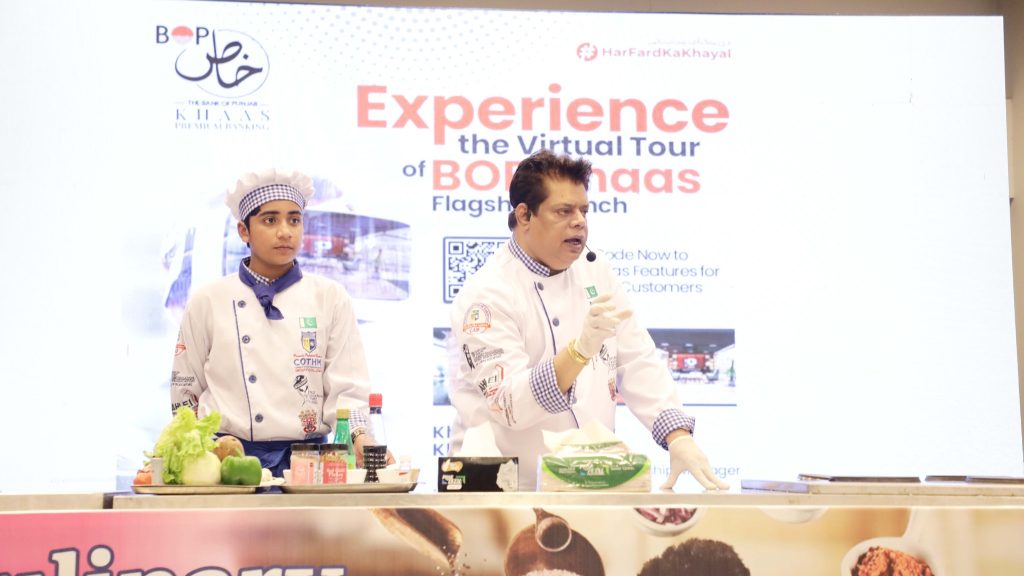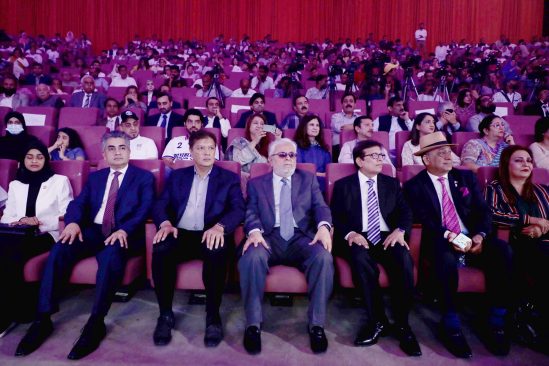 Live Cooking Competitions
COTHM's culinary arts female students and skilled home chefs battled it out in live cooking competitions that added an element of excitement and competition to the event. These talented chefs impressed the judges and spectators with their culinary skills and innovative dishes.
Diverse Exhibitors Shine
The event featured an array of exhibitors that catered to various tastes and interests. Stalls from COTHM, Chocolate Academy, Diet Studio, Cafe Xpress, Scrunchies.pk, Ethnic Jewels, House of Threads, Khaas – o – Aam, and Marfa Cafe offered a diverse range of products and services, enhancing the overall experience for attendees.
Fun-Eating Competition Delights
The 'Fun-eating competition' hosted by Fraaz Kasuri brought a touch of fun and entertainment to the culinary show. Participants and spectators alike enjoyed the light-hearted competition, making it a memorable part of the event.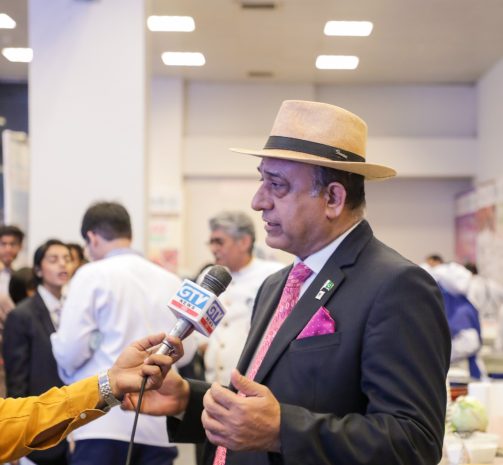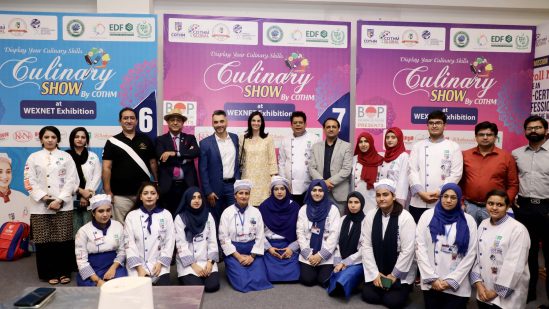 Sponsors and Partnerships
The success of the event was made possible through the generous support of sponsors and partners. Bank of the Punjab served as the title sponsor, while KnN's joined as the Chicken Partner, Islanders Choice as the Spice Partner, Ambassador Commercial Kitchen Equipment as the Kitchen Partner, and Dawn Bread as the Fun-eating Competition Partner. Rose Petal Professional ensured hygiene standards were maintained throughout the event as the Hygiene Partner.
Global Audience
The culinary show attracted high-profile dignitaries and guests not only from Pakistan but also from various parts of the world. This international presence highlighted the global appeal and recognition of COTHM's culinary expertise.The three-day culinary extravaganza organized by COTHM at the 11th WEXNET Exhibition was a resounding success, leaving attendees inspired and satisfied. The combination of culinary excellence, live competitions, diverse exhibitors, and valuable partnerships made this event a must-visit for all food enthusiasts and industry professionals. COTHM continues to set the standard for culinary excellence in Pakistan and beyond.