In a significant stride towards enhancing human resource development and fortifying the burgeoning hospitality and tourism industry, the Government of Gilgit-Baltistan (GB) and the College of Tourism & Hotel Management (COTHM) Pakistan & Dubai have entered into a Letter of Understanding (LoU) today.
Under the dynamic leadership of the Gilgit-Baltistan government and with the expert assistance of COTHM, this groundbreaking collaboration aims to empower the youth of the region with essential employable skills in the field of hospitality and tourism. As Gilgit-Baltistan continues to shine as a jewel in Pakistan's crown and a hotspot for tourism, the demand for skilled professionals in this sector is on the rise.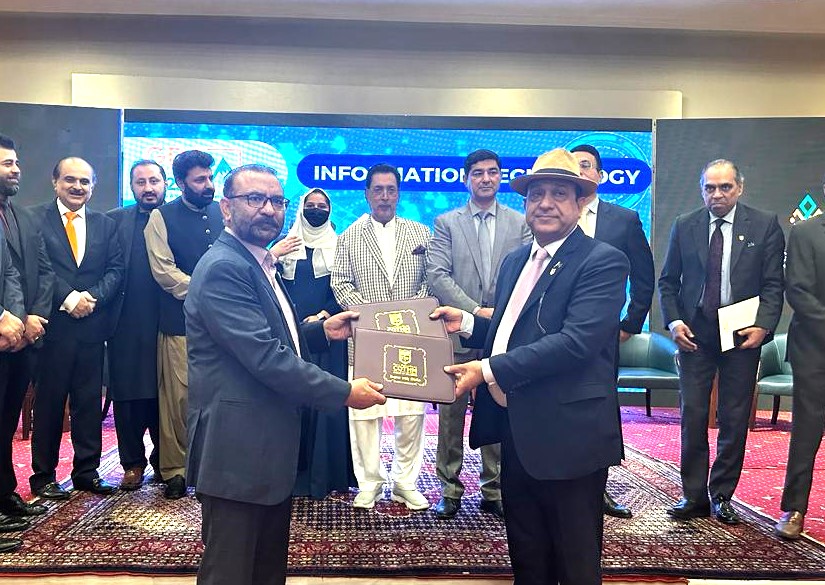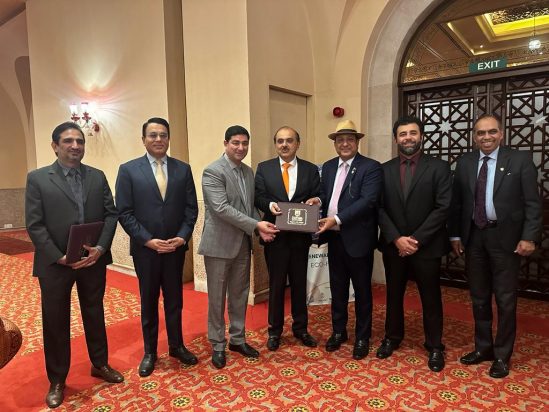 The LoU encompasses a range of key initiatives:
Capacity Building: Both parties commit to empowering the youth of Gilgit-Baltistan, providing them with the skills and knowledge necessary to excel in the competitive hospitality and tourism industry.
Training Facilities: The GB Government will allocate suitable buildings with utilities in Gilgit and Skardu to serve as training centers, equipped with electricity, water, and internet access, to facilitate the delivery of world-class training programs under the aegis of COTHM.
Skill Development: COTHM will offer courses in hospitality management, culinary arts, baking & patisserie, food safety, travel, tourism & airline management, and other skill programs tailored to meet local and international demand.
Expansion Phases: In the first phase, the 'Relative Subjects Building' at Skardu Polytechnic Institute for Boys Thorgu, Skardu, will house the training center. A similar building in Gilgit will be identified for future expansion.
Collaborative Support: The GB Government will engage government departments, local NGOs, and donor organizations to ensure robust support for this joint initiative.
Economic Empowerment: COTHM, a nationally and internationally recognized institution, is set to make a substantial investment in Gilgit-Baltistan by providing skills development, leading to economic empowerment and social uplift through employment and self-employment opportunities in the hospitality and tourism sector.
The collaborative spirit between the Government of Gilgit-Baltistan and COTHM is poised to create lasting change in the region, equipping its youth with the skills and knowledge needed for a brighter future in the thriving hospitality and tourism industry.