College of Tourism & Hotel Management (COTHM), the country's leading hospitality and tourism education institute, has further expanded its reach with its flagship branch in New Garden Town, Lahore. Governor of the Punjab, Muhammad Baligh ur Rehman inaugurated the new branch on Wednesday (July 26, 2023) and lauded COTHM's commitment to nurturing and empowering Pakistani youth through professional training.
COTHM Founder & CEO Ahmad Shafiq along with the staff and students of the college welcomed the governor. CEO Ahmad Shafiq orientated the governor to the state-of-the-art facility and briefed him about COTHM's efforts for the uplift of skills education in Pakistan.
COTHM has long been recognized for its unwavering dedication to providing top-notch education and skill development in the hospitality and tourism sectors. With the addition of the New Garden Town branch, COTHM now boasts an impressive network of 16 branches across various cities in Pakistan, including Karachi, Islamabad, and other major urban centers.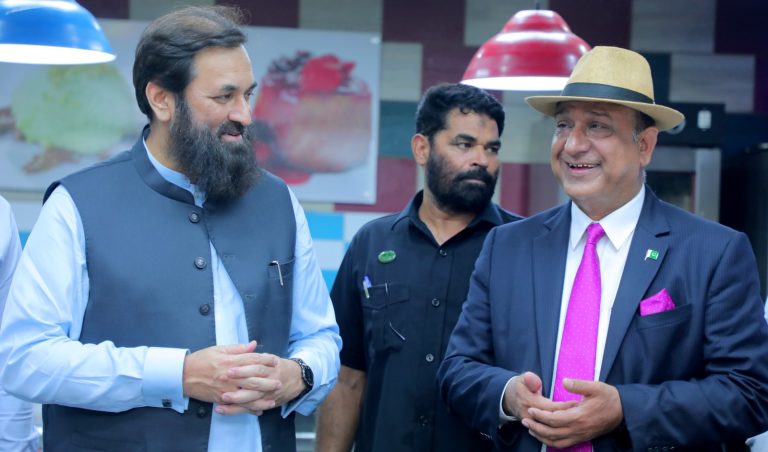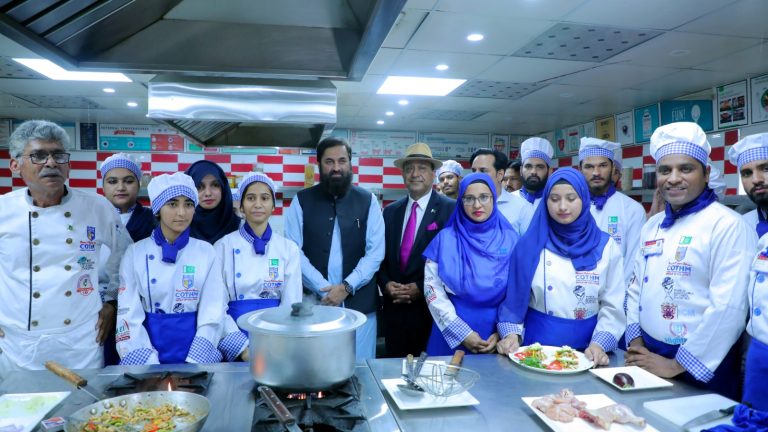 Governor Muhammad Baligh ur Rehman, delivered a keynote address that emphasized the paramount importance of skills education in Pakistan and its global significance. He commended COTHM's steadfast commitment to preparing the youth for rewarding careers in the dynamic domains of hospitality and tourism. The governor also highlighted the crucial role played by COTHM in elevating the standards of Pakistan's hospitality industry, thus contributing to the overall economic growth of the nation.
On the occasion, the college also announced its participation in "Worldchefs Asian Presidents' Forum", "Worldchefs Global Chefs Challenge", and "Philippine Culinary Cup". The governor presented the chef jackets to the participants of the "Philippine Culinary Cup" and wished them best of the luck for their competitions.
At the end, COTHM CEO Ahmad Shafiq thanked Governor Baligh ur Rehman for taking out time for the encouragement of the staff and students of COTHM.
About College of Tourism & Hotel Management (COTHM)
College of Tourism & Hotel Management (COTHM) is Pakistan's premier hospitality and tourism training institute, dedicated to equipping the youth with the skills and expertise needed to excel in the industry. With 16 branches across Pakistan, COTHM continues to be a pioneer in providing world-class education and industry-relevant training.