Post Secondary Hospitality Management 
AHLEI certified
American Qualifications
Only here can you study a variety of disciplines by taking classes at any of our five colleges to create a path tailored to your passions and interests. Discover more about our 45 undergraduate majors and programs, explore the wide range of minors available across the university, and see examples of students' unique major and minor combinations.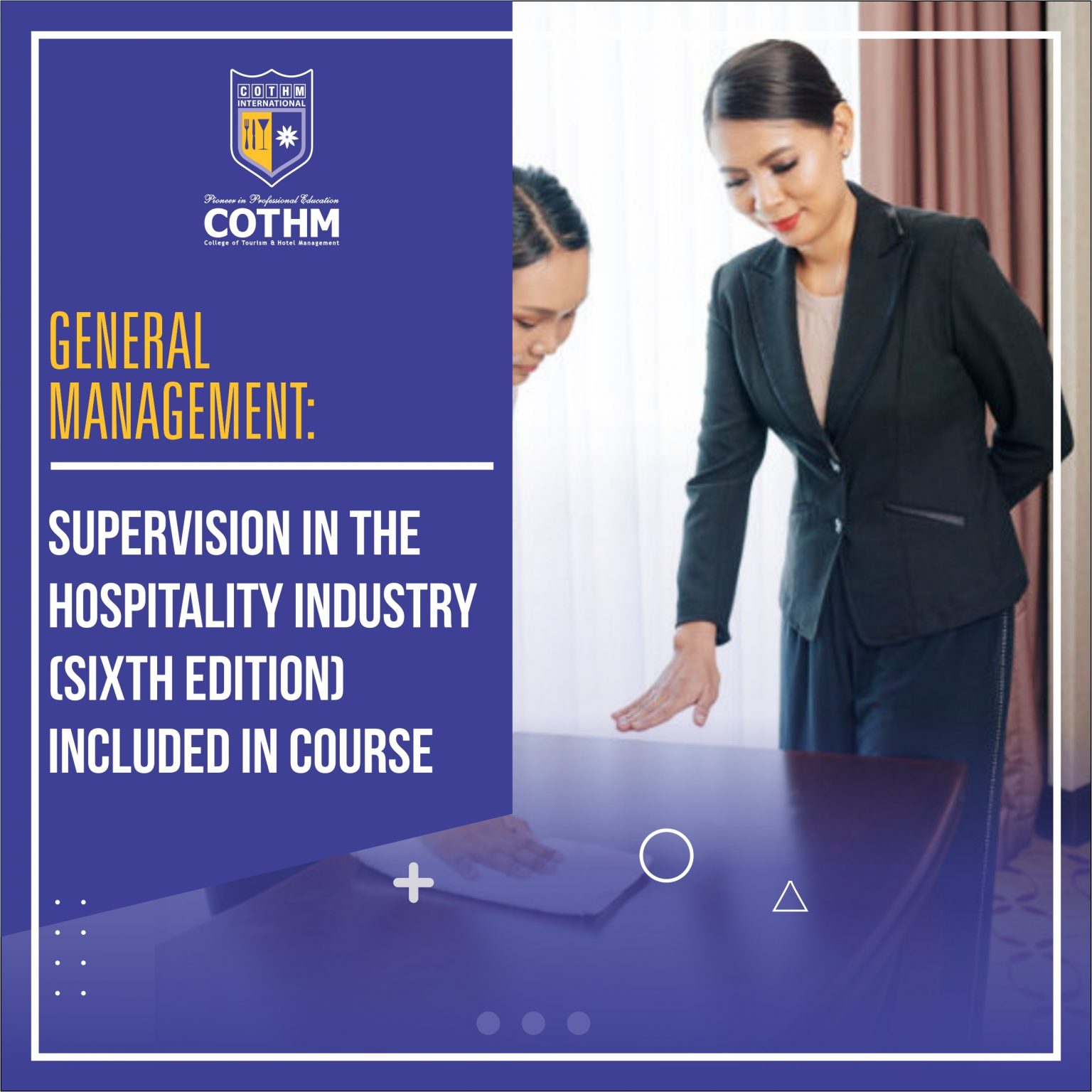 Managing Hospitality Human Resources
Fifth Edition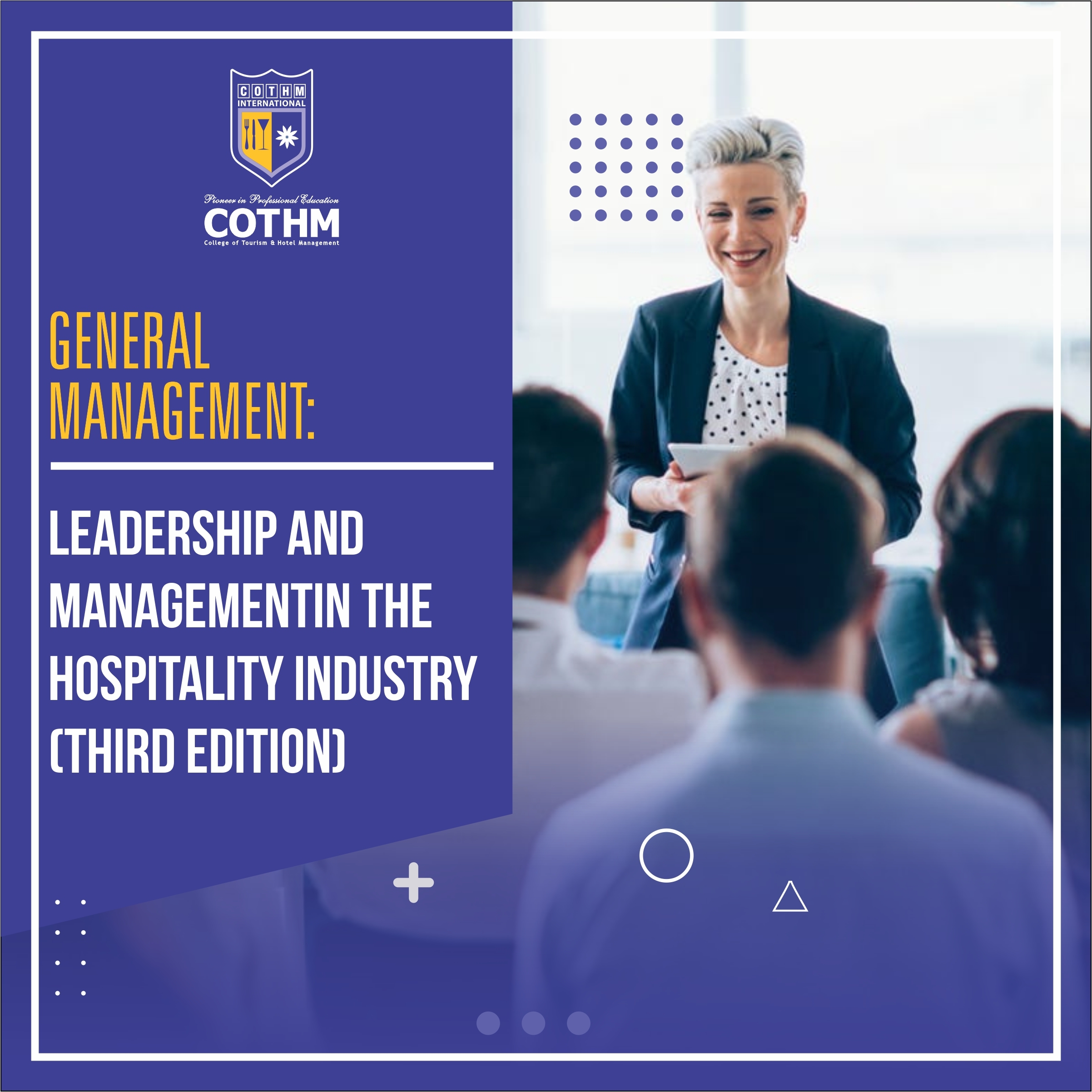 Leadership & Management in Hospitality Industry
Third Edition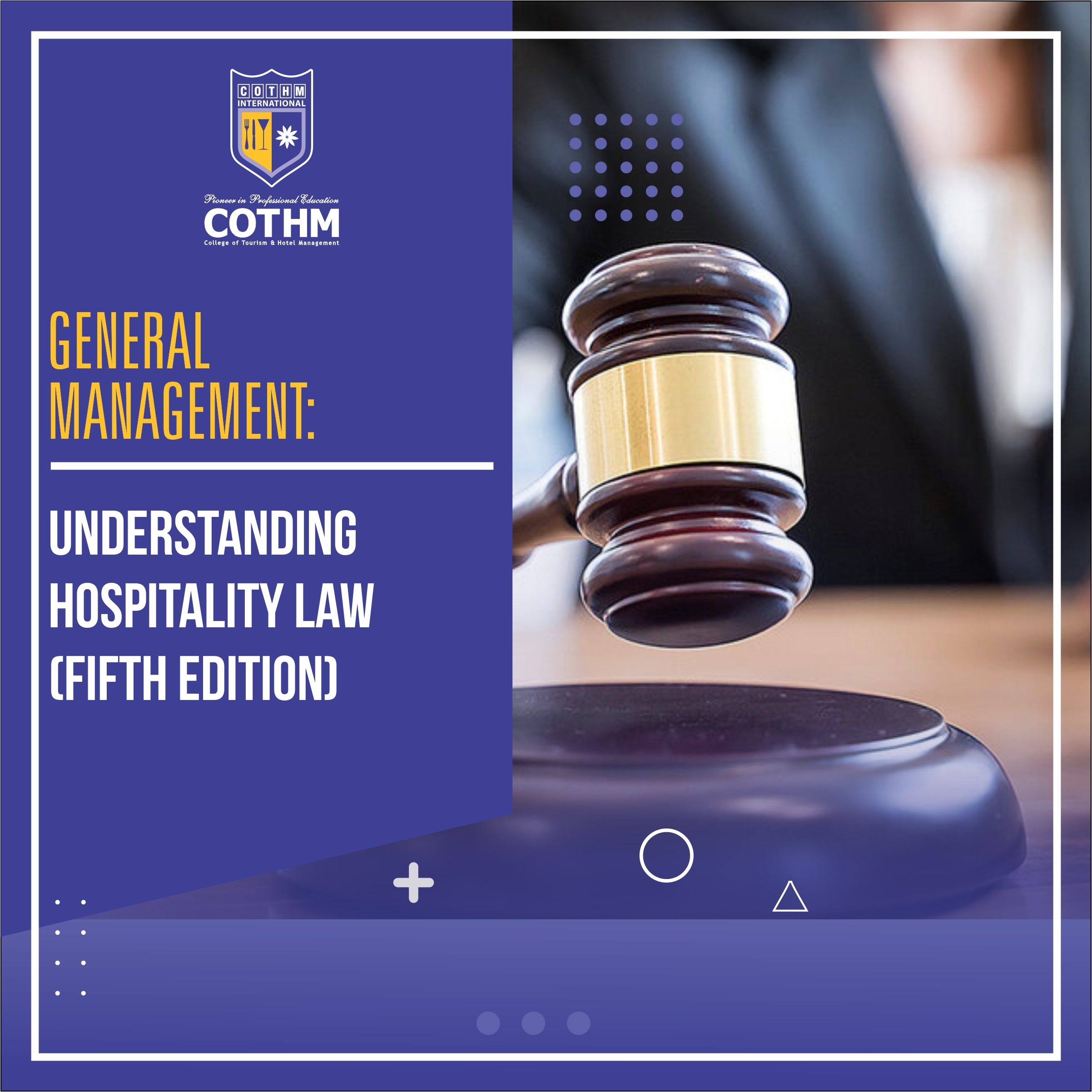 Understanding Hospitality Law
Fifth Edition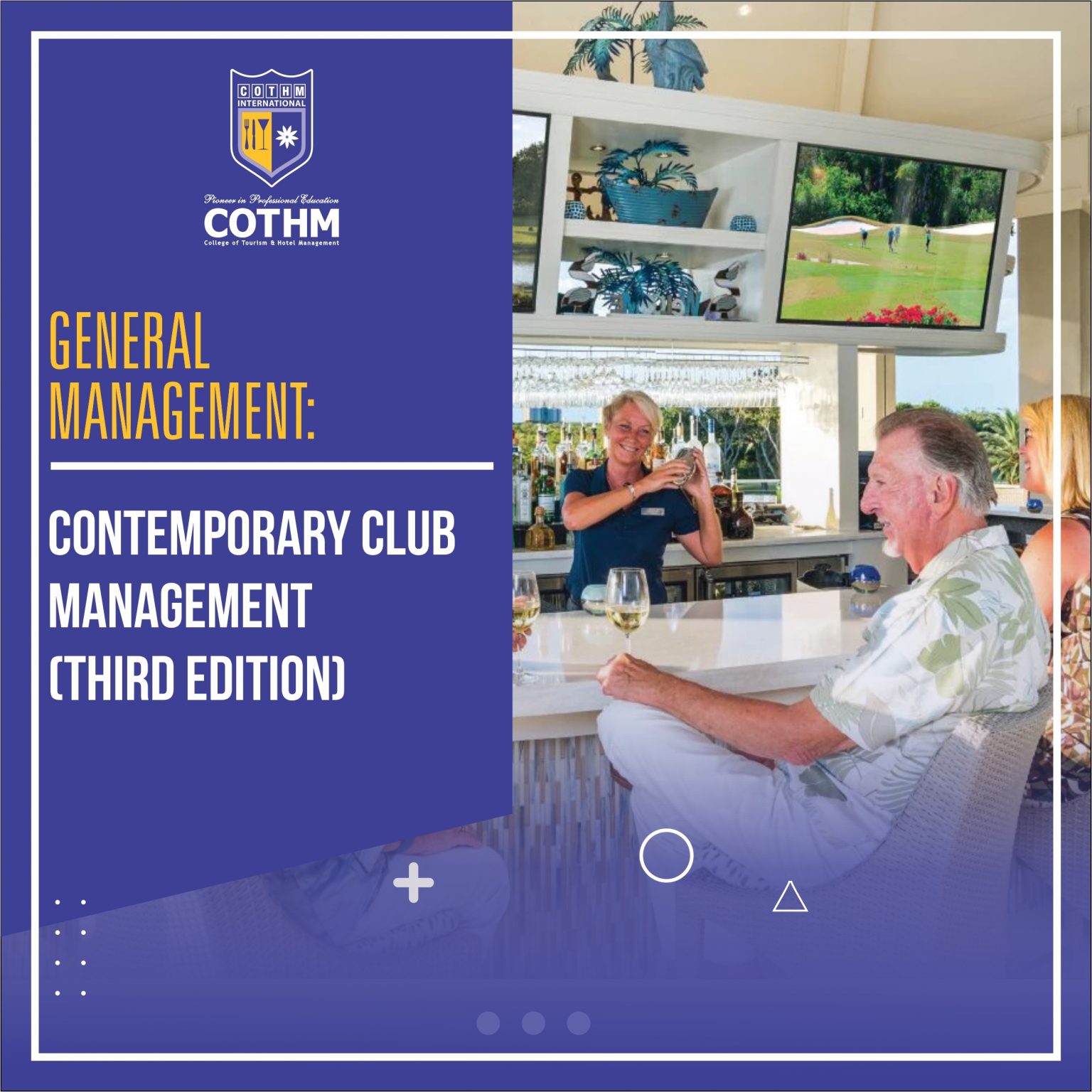 Contemporary Club Management
Third Edition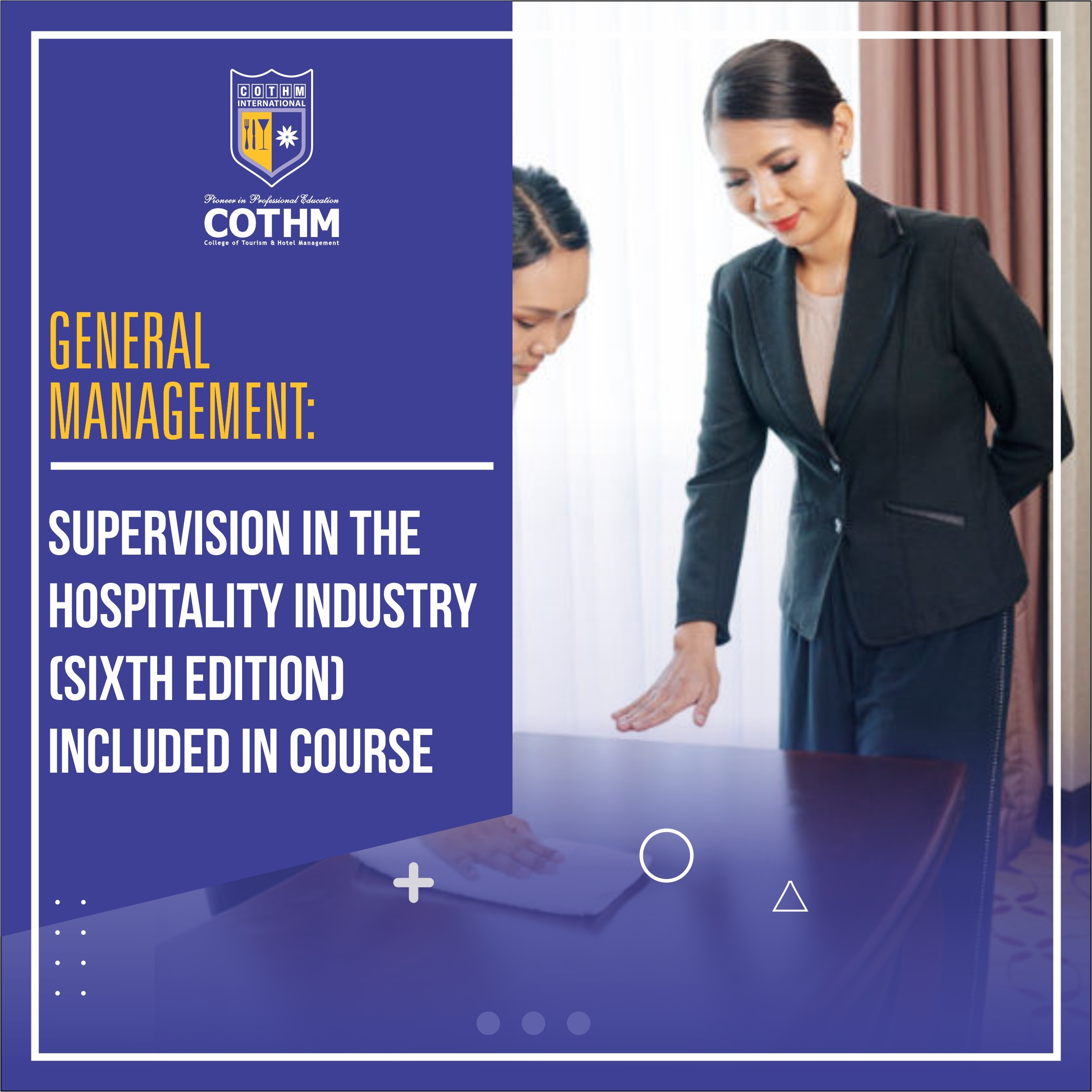 Supervision in Hospitality Industry
Sixth Edition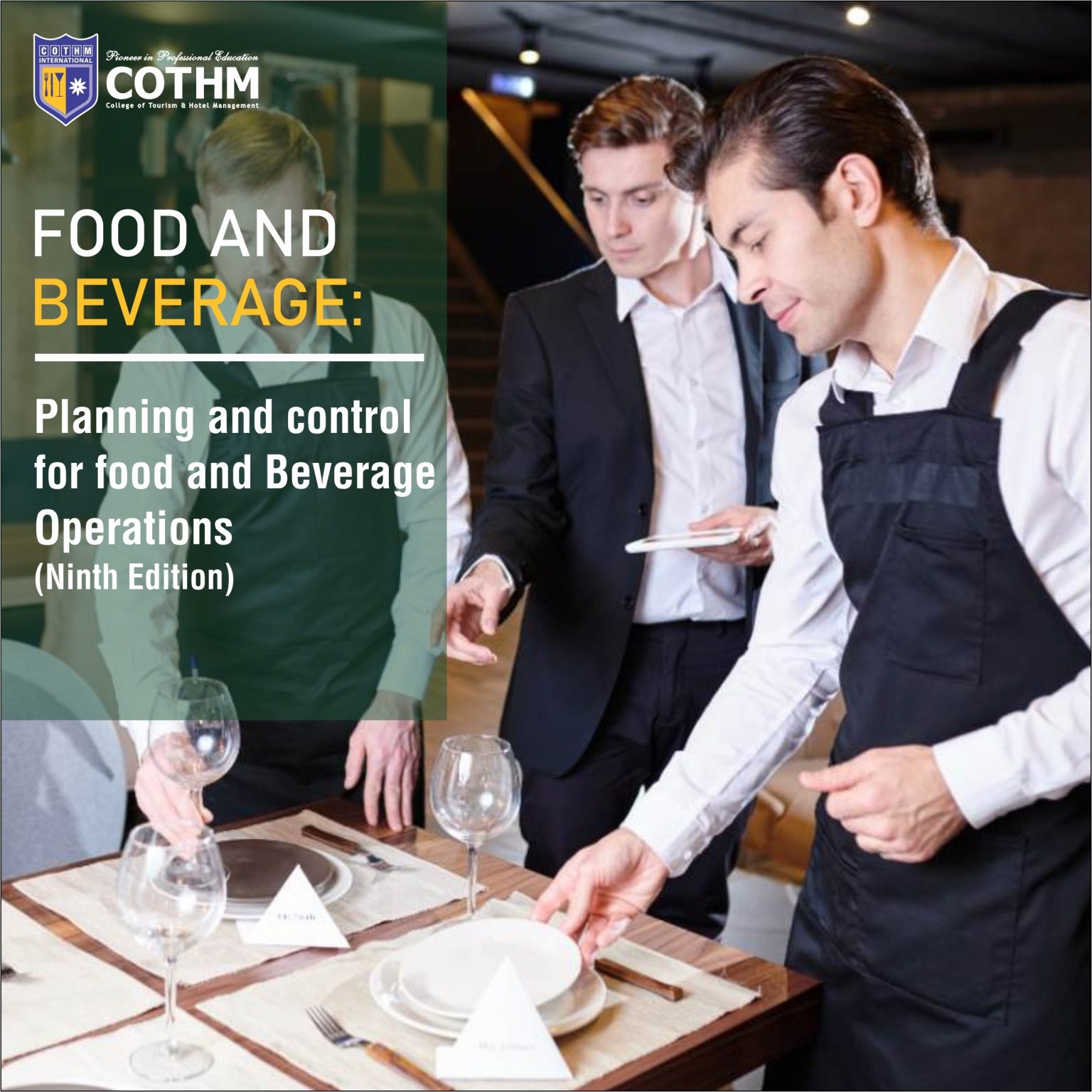 Planning & Control for Food & Beverage Operations
Ninth Edition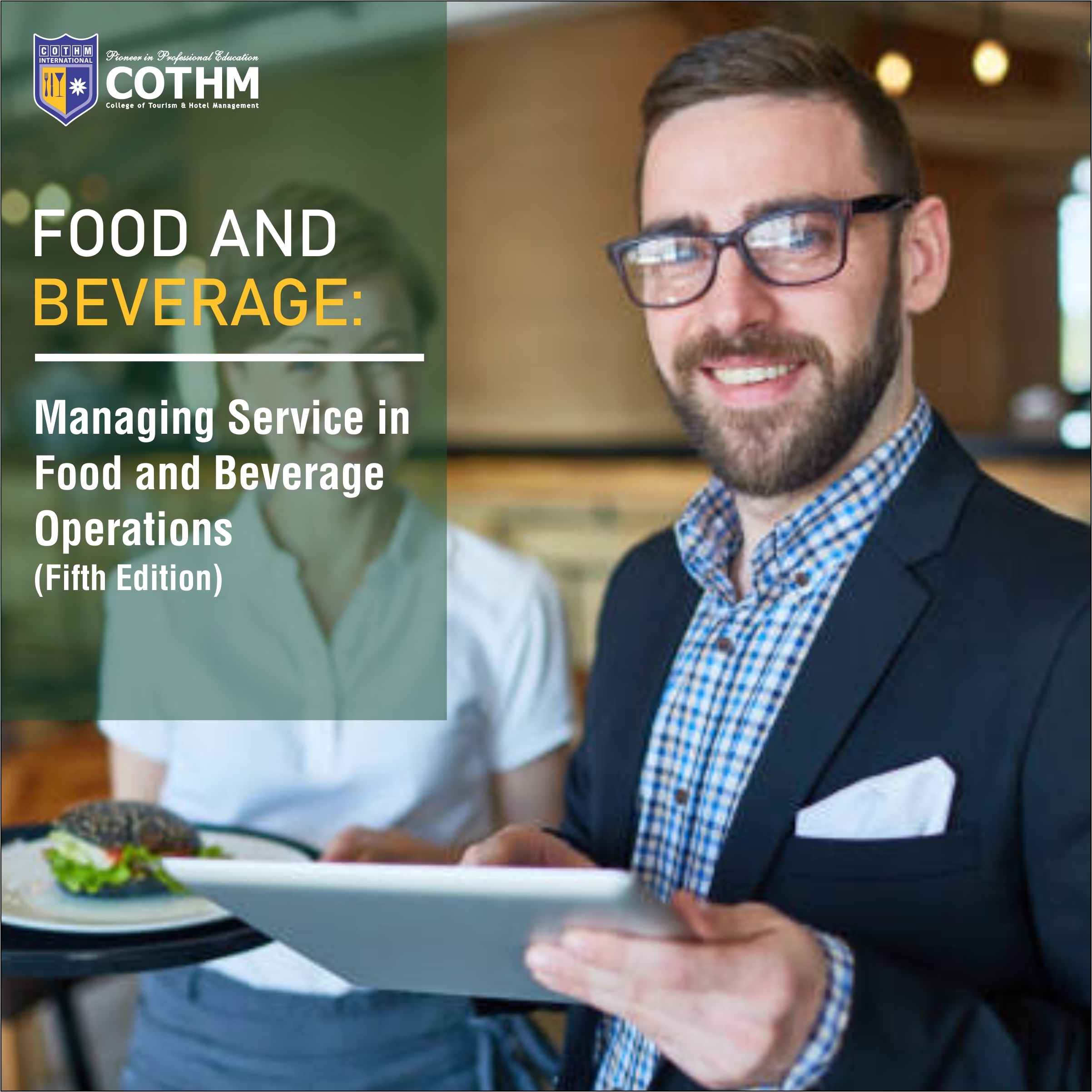 Managing Service in Food & Beverage Operations
Fifth Edition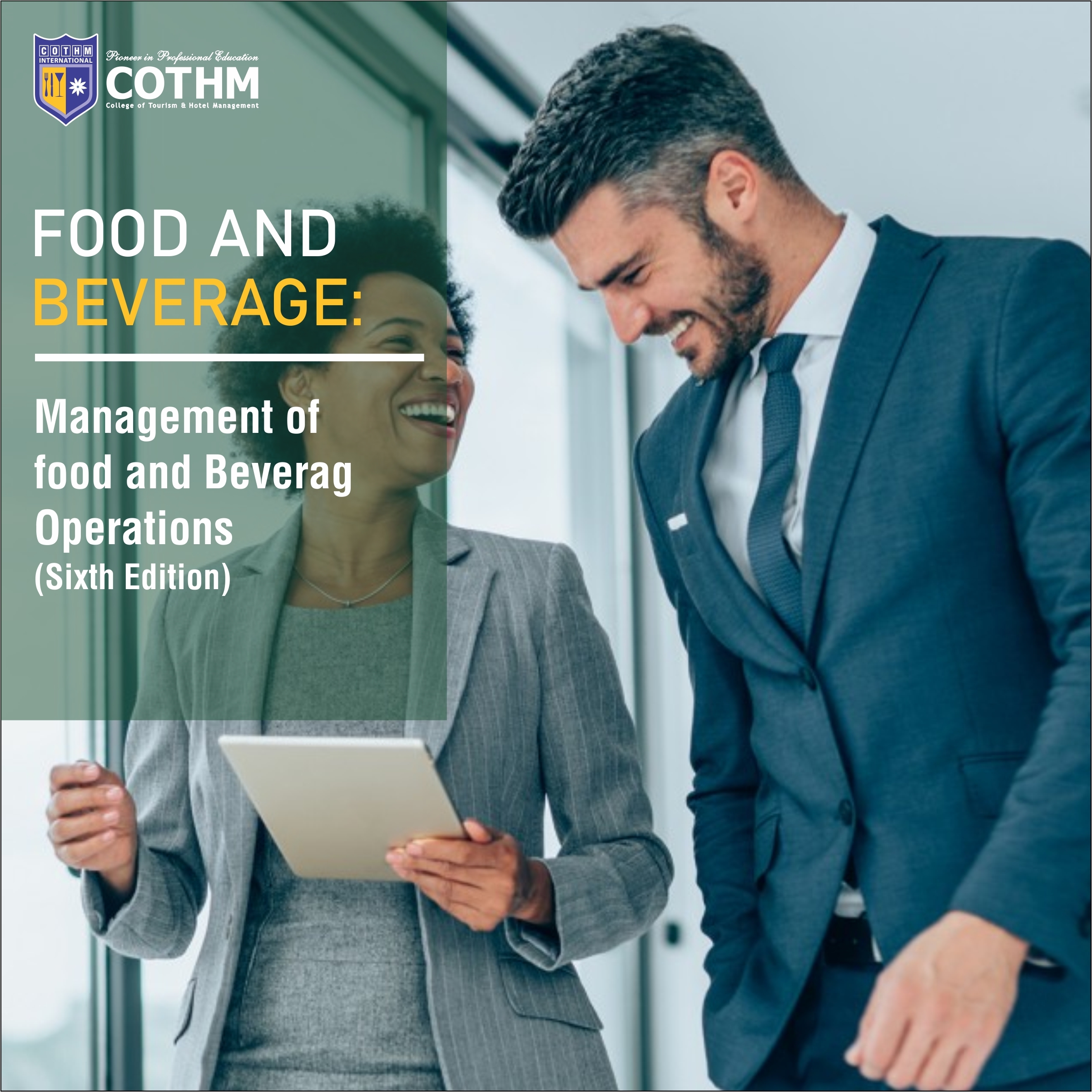 Management of Food & Beverage Operations
Sixth Edition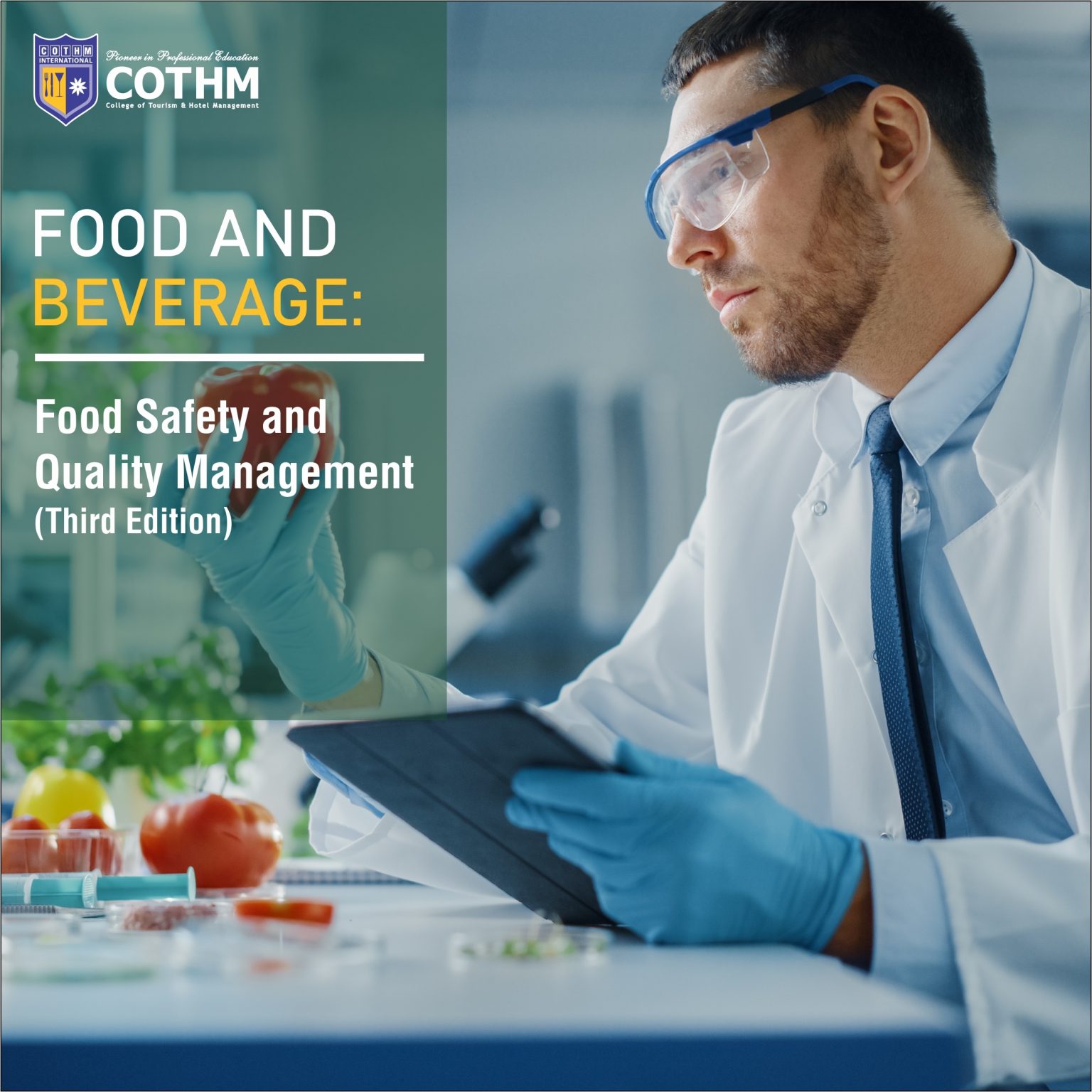 Food Safety & Quality Management
Third Edition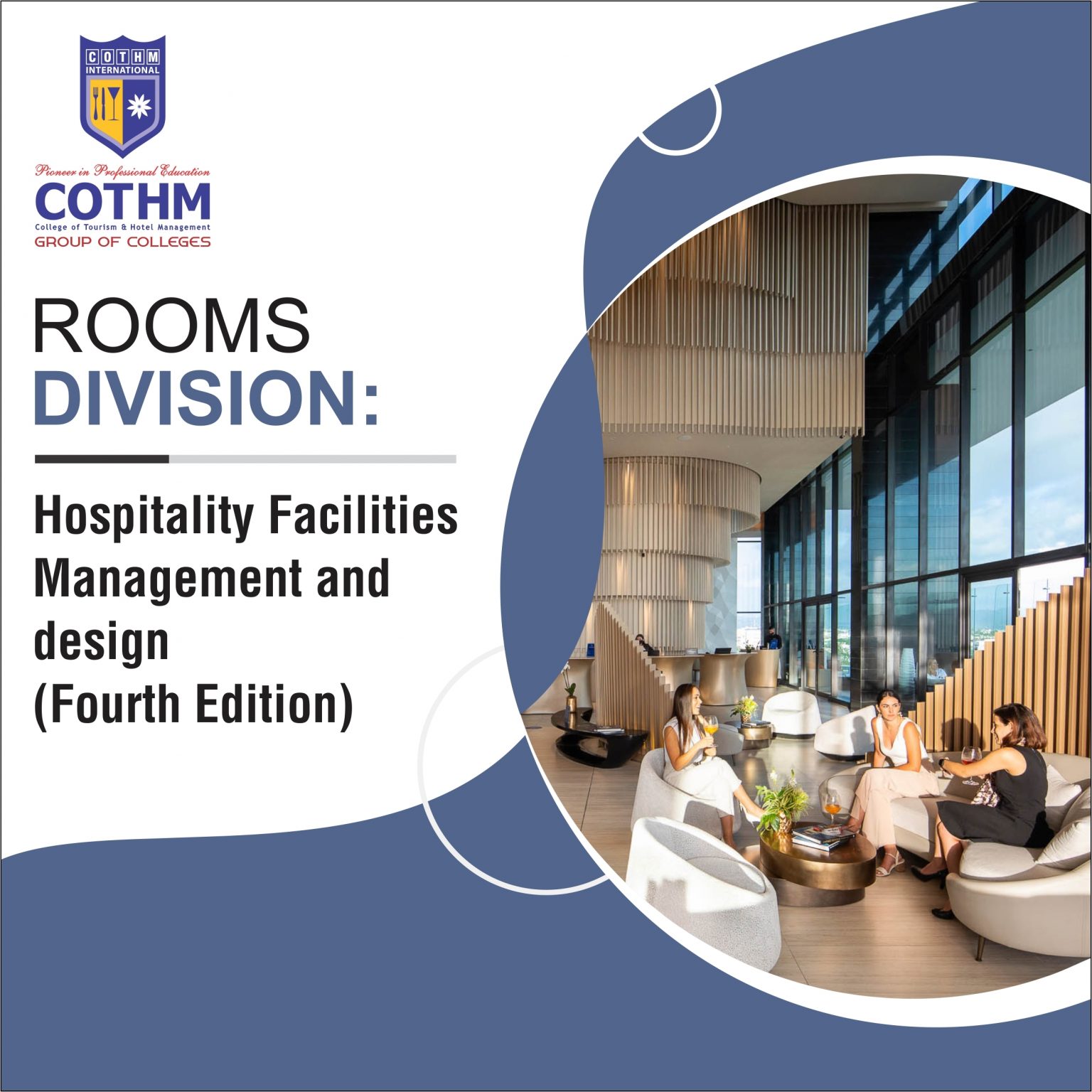 Hospitality Facilities Management & Design
Fourth Edition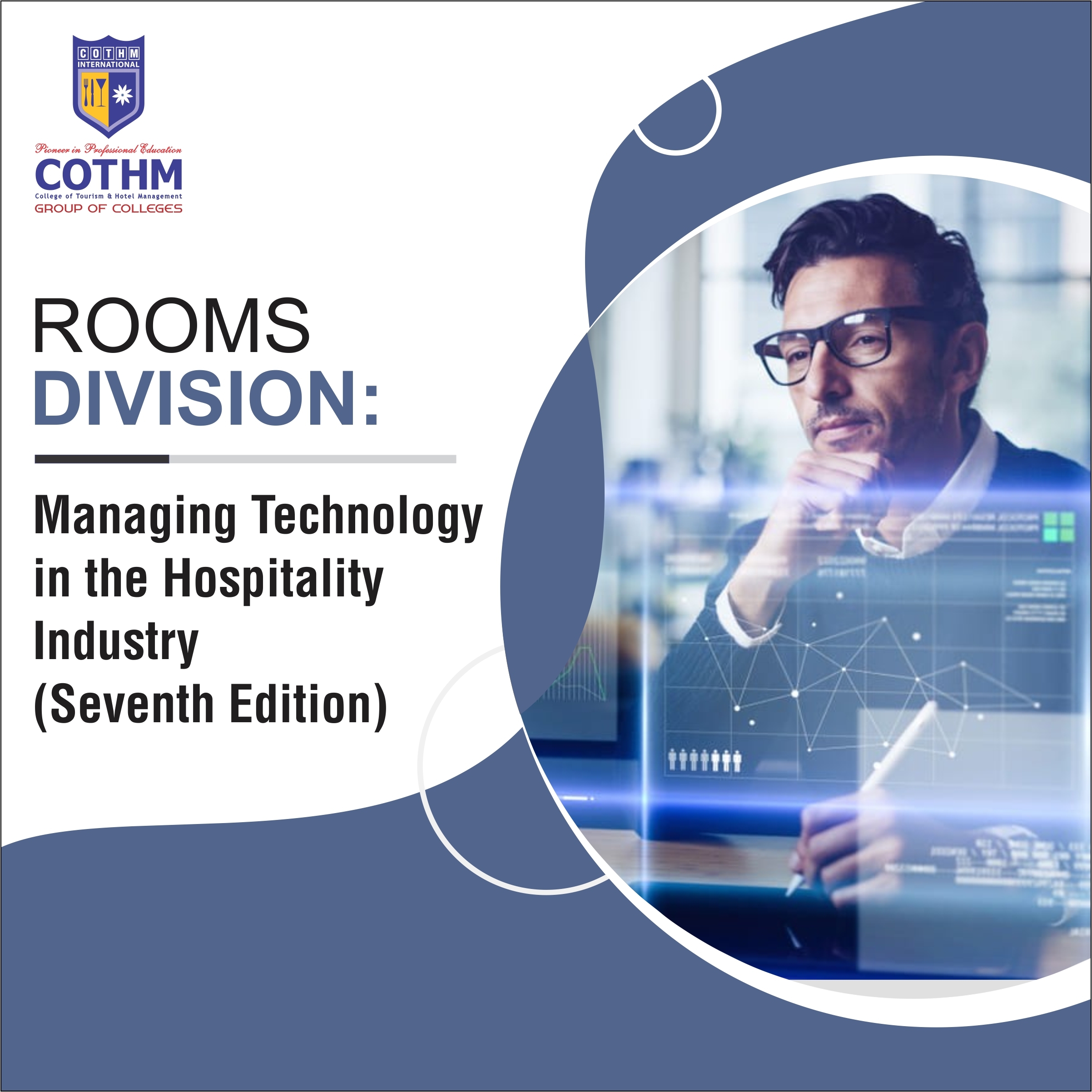 Managing Technology in Hospitality Industry
Seventh Edition
Managing Housekeeping Operations
Third Revised Edition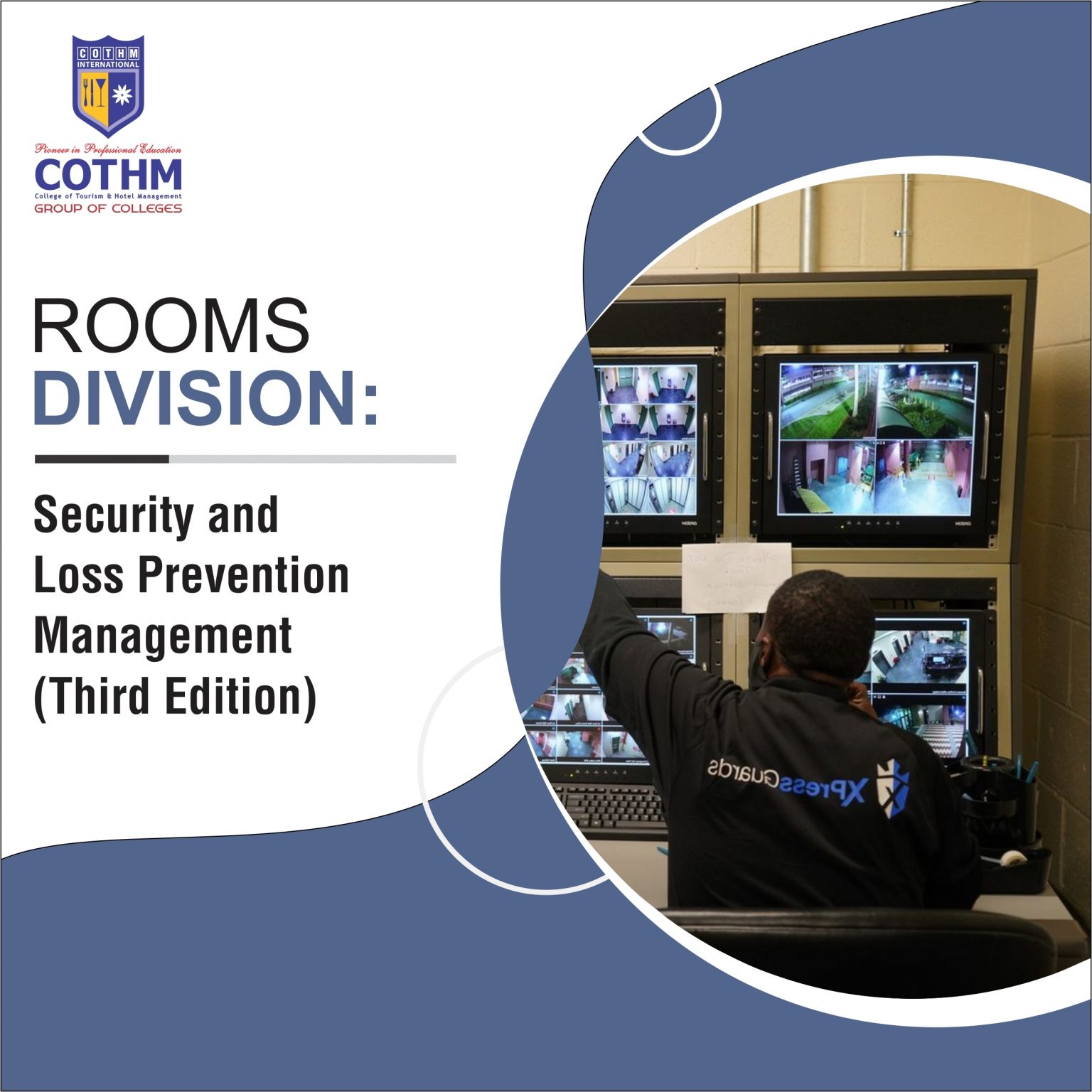 Security & Loss Prevention Management
Third Edition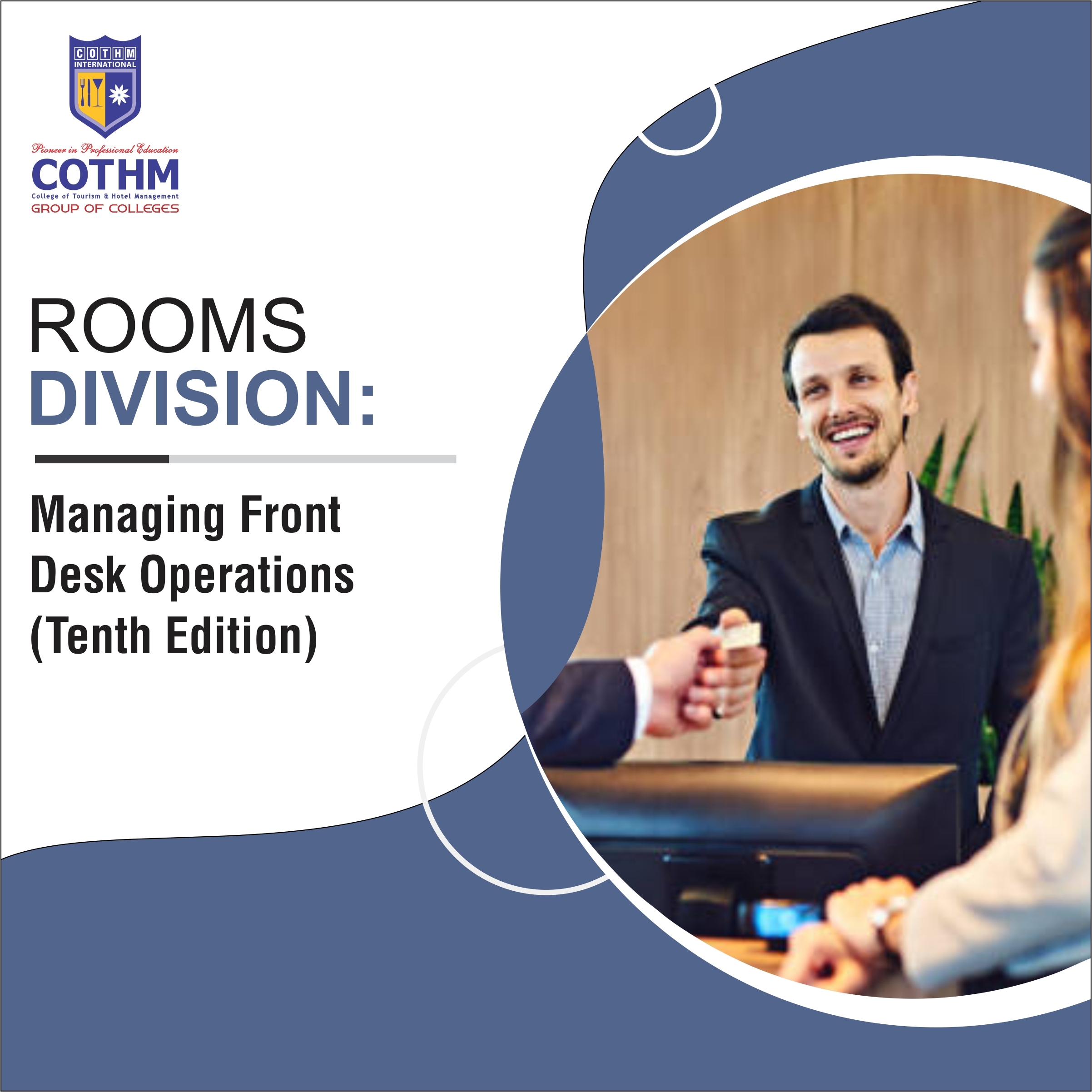 Managing Front Office Operations
Tenth Edition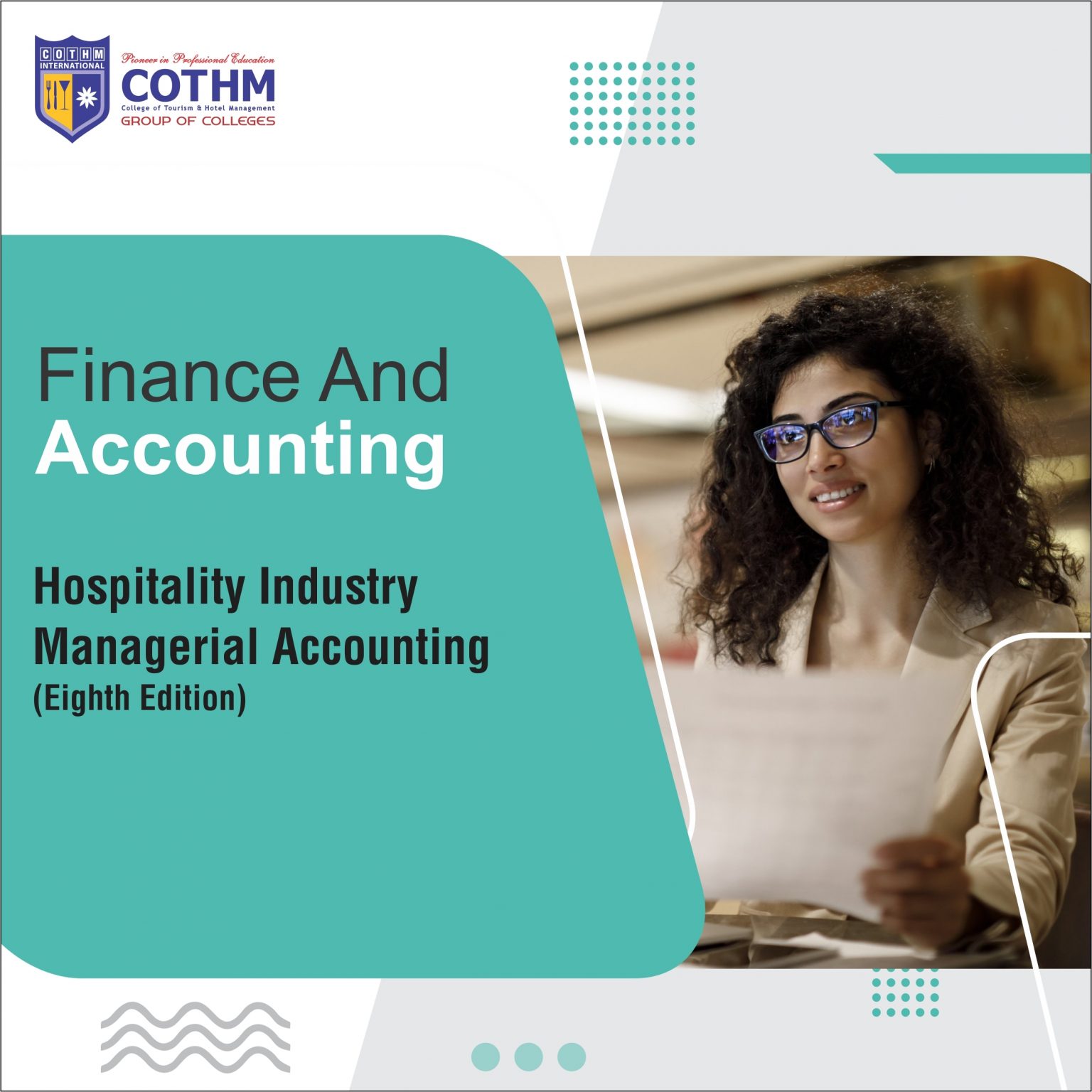 Hospitality Industry Managerial Accounting
Eighth Edition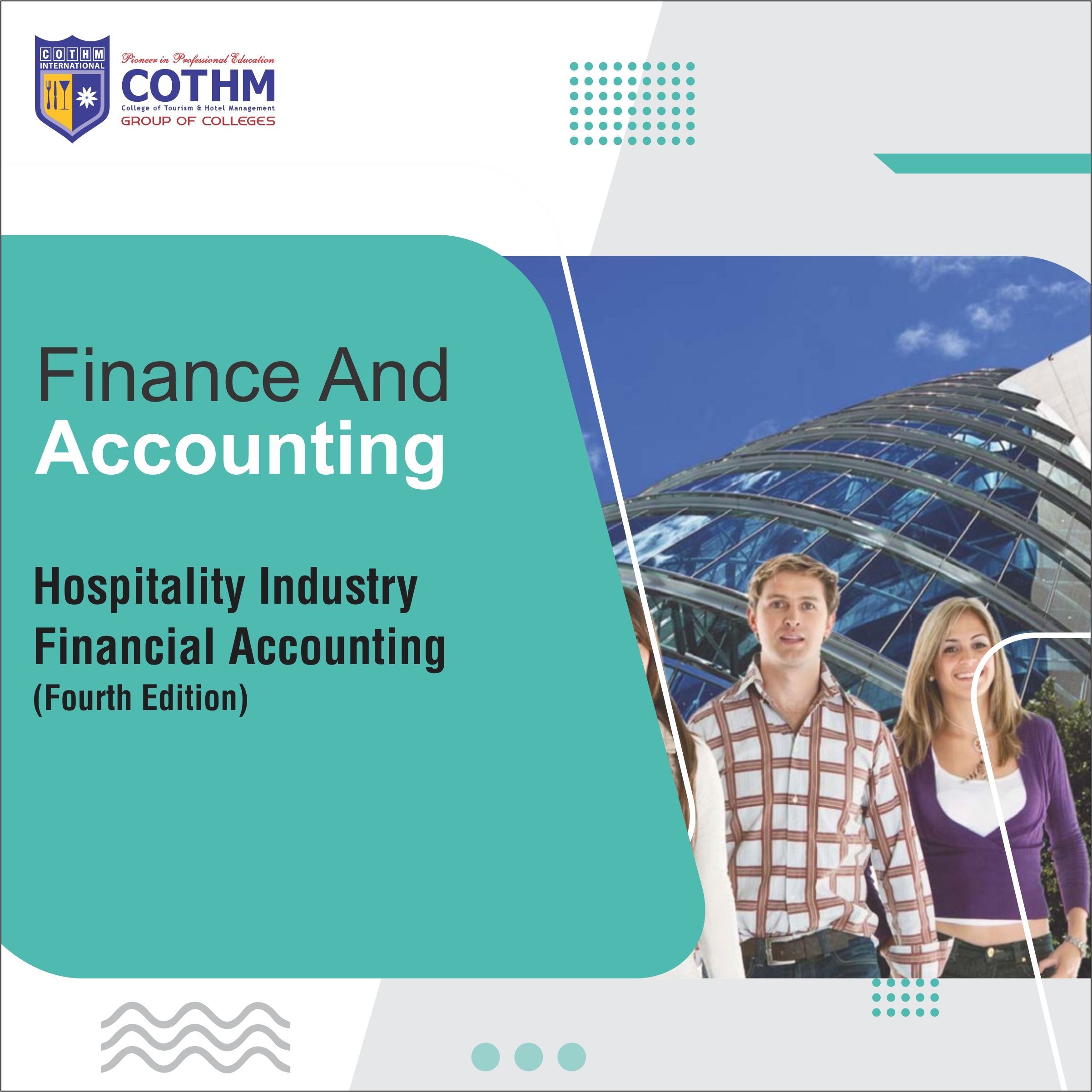 Hospitality Industry Financial Accounting
Fourth Edition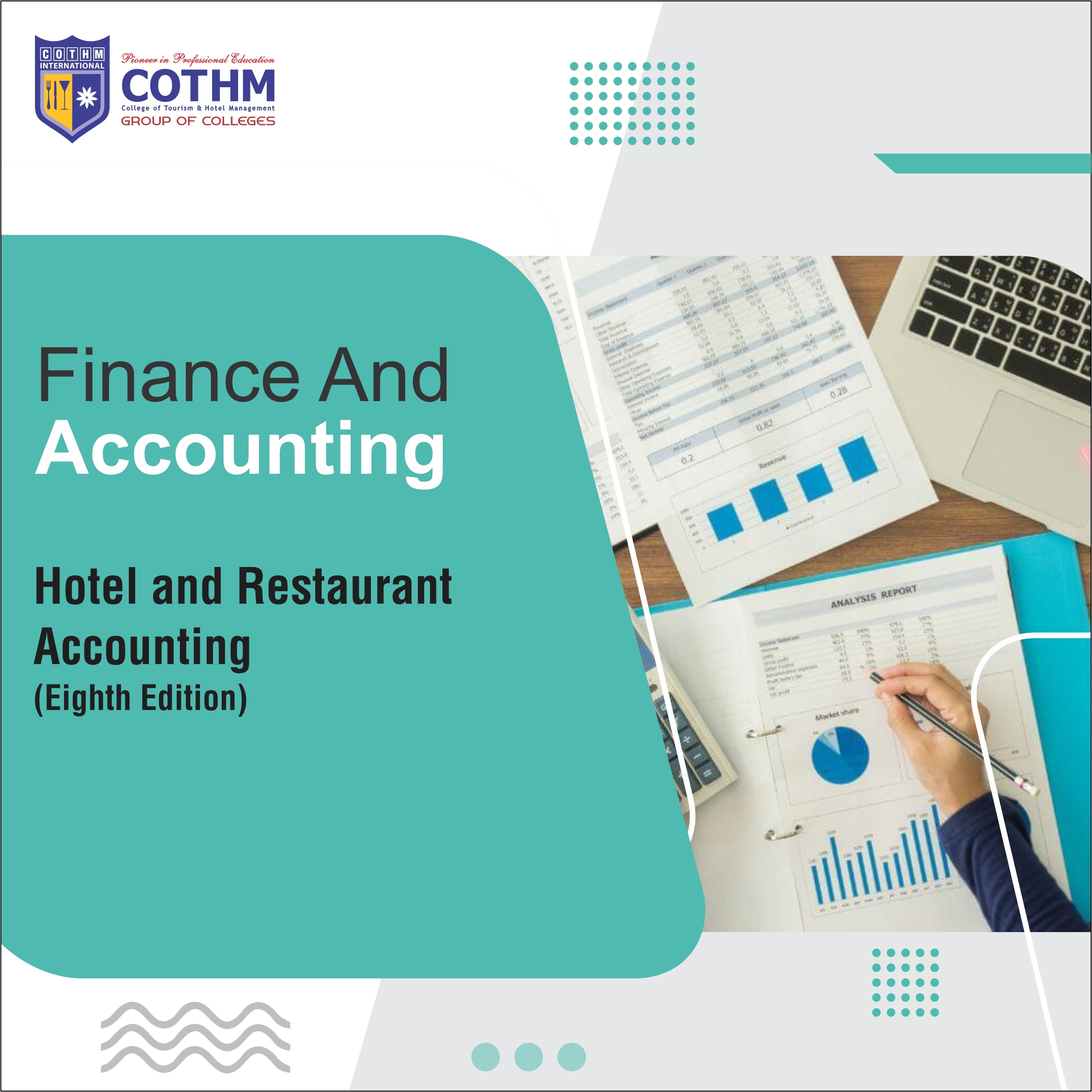 Hotel & Restaurant Accounting
Eighth Edition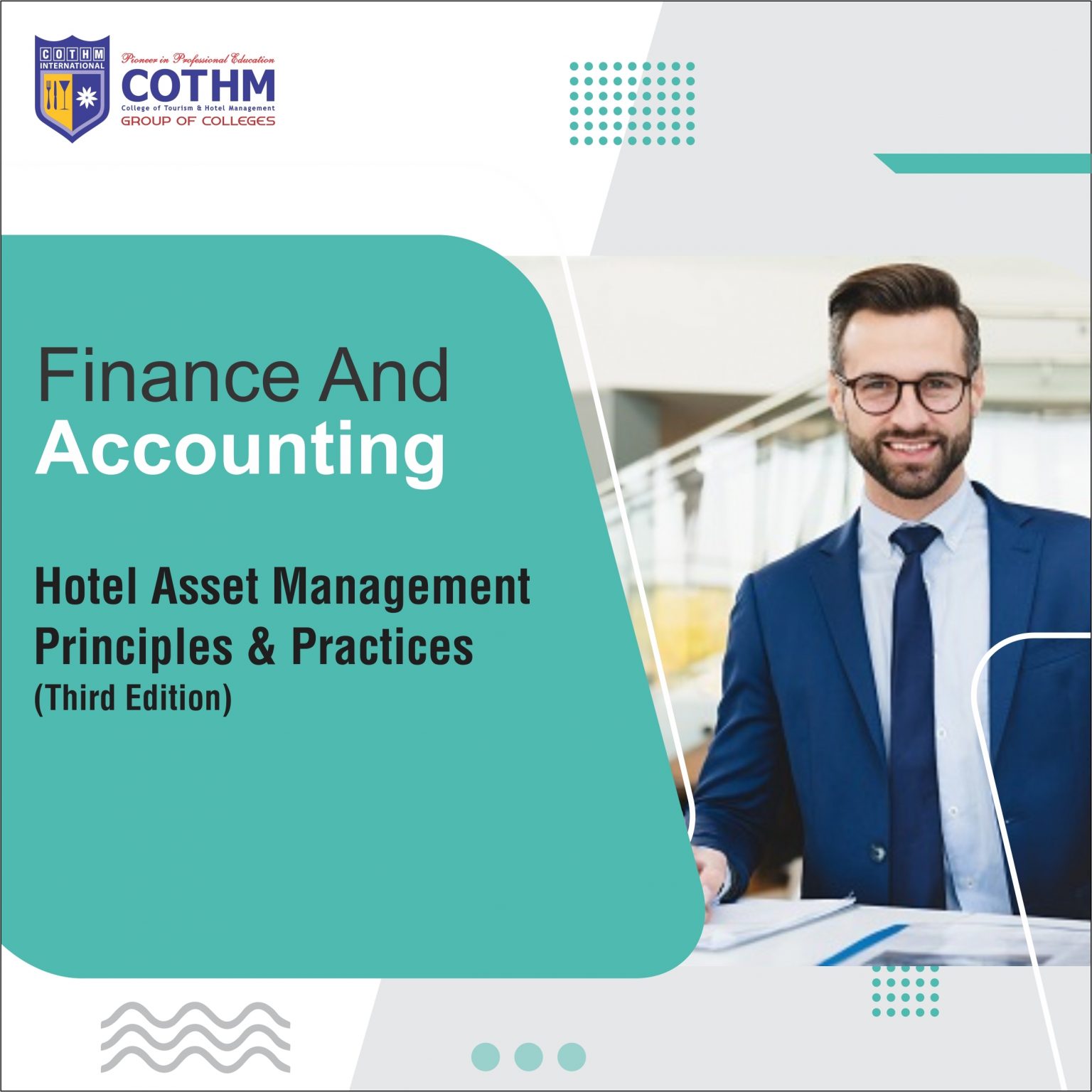 Hotel Asset Management: Principles & Practices
Third Edition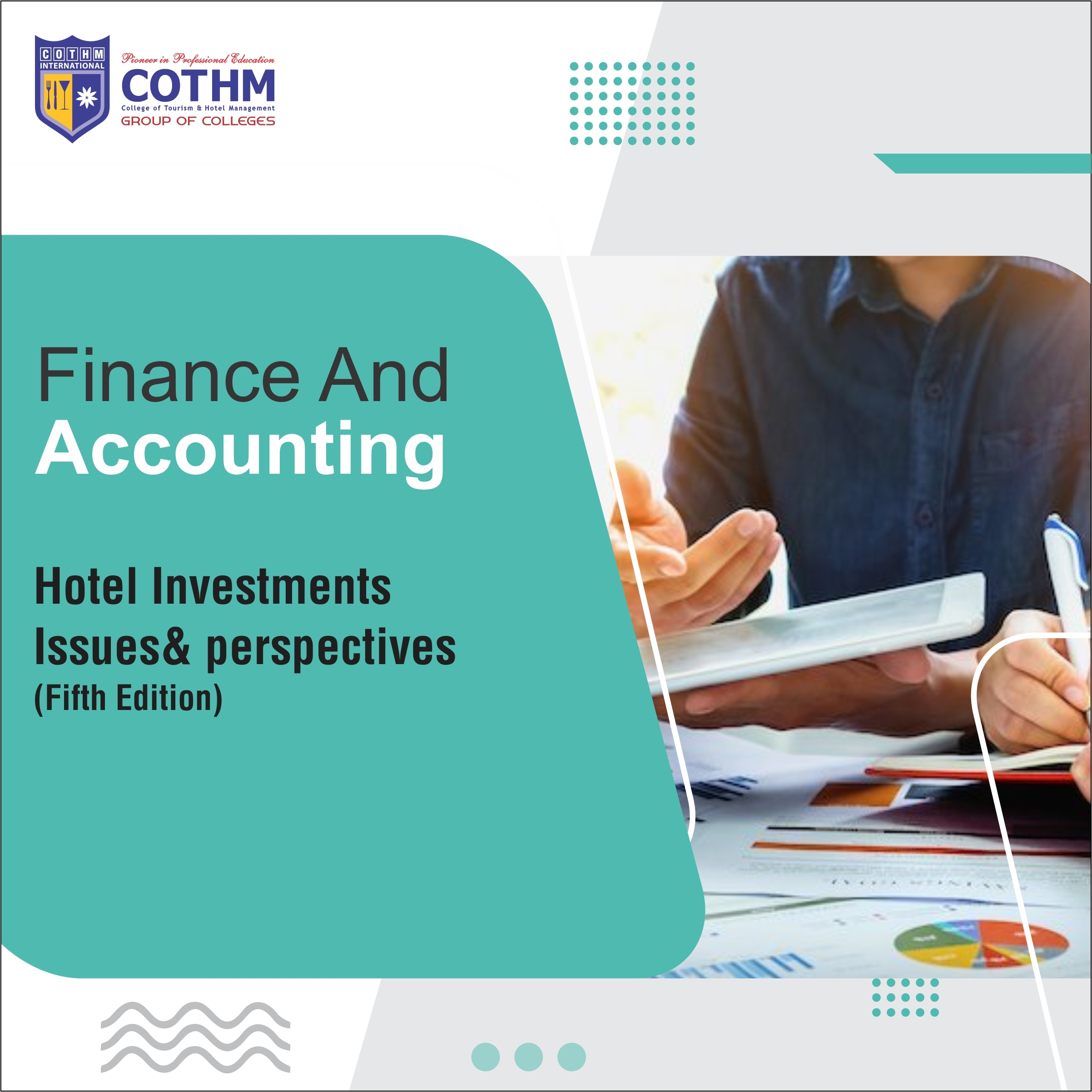 Hotel Investments: Issues & Perspectives
Fifth Edition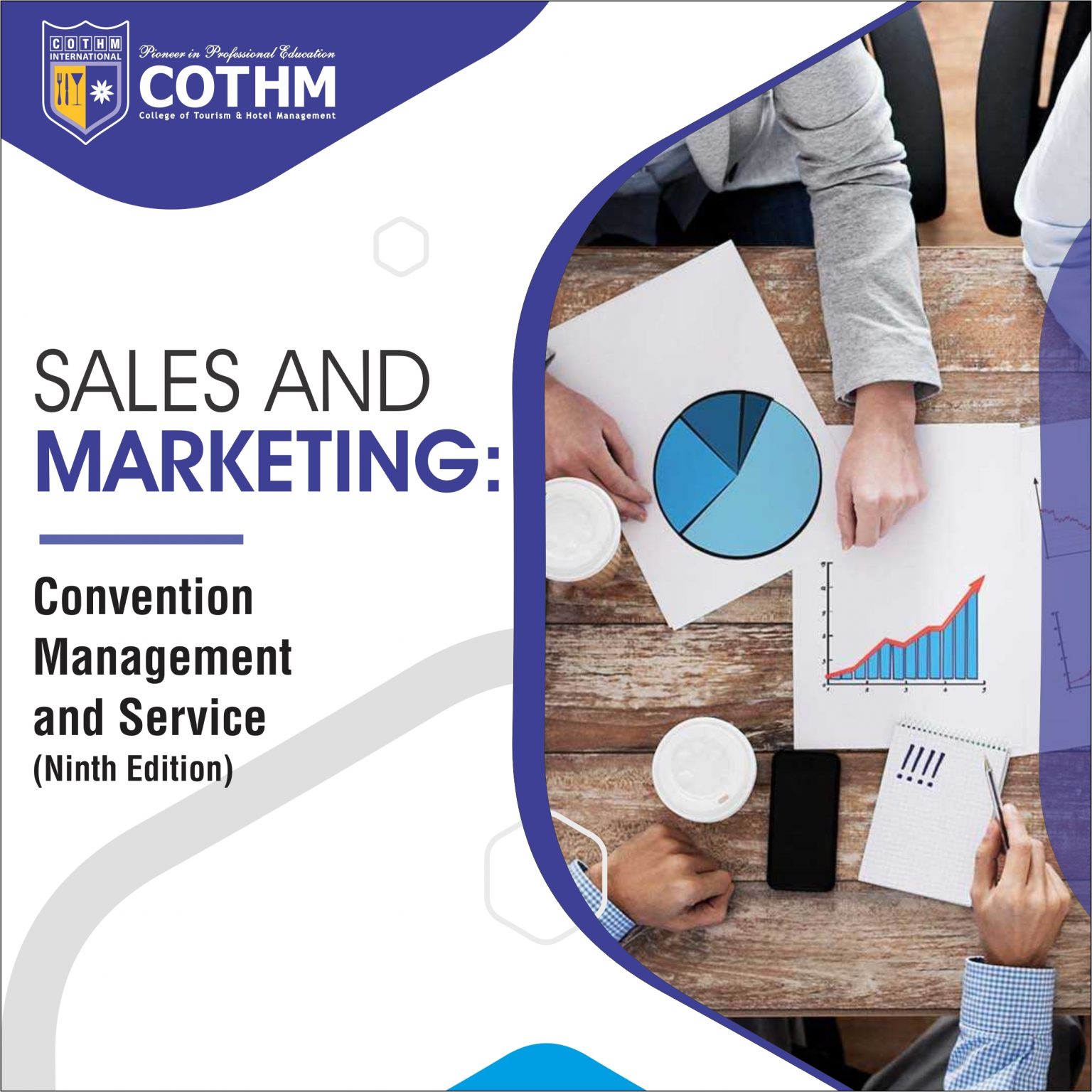 Convention Management & Service
Ninth Edition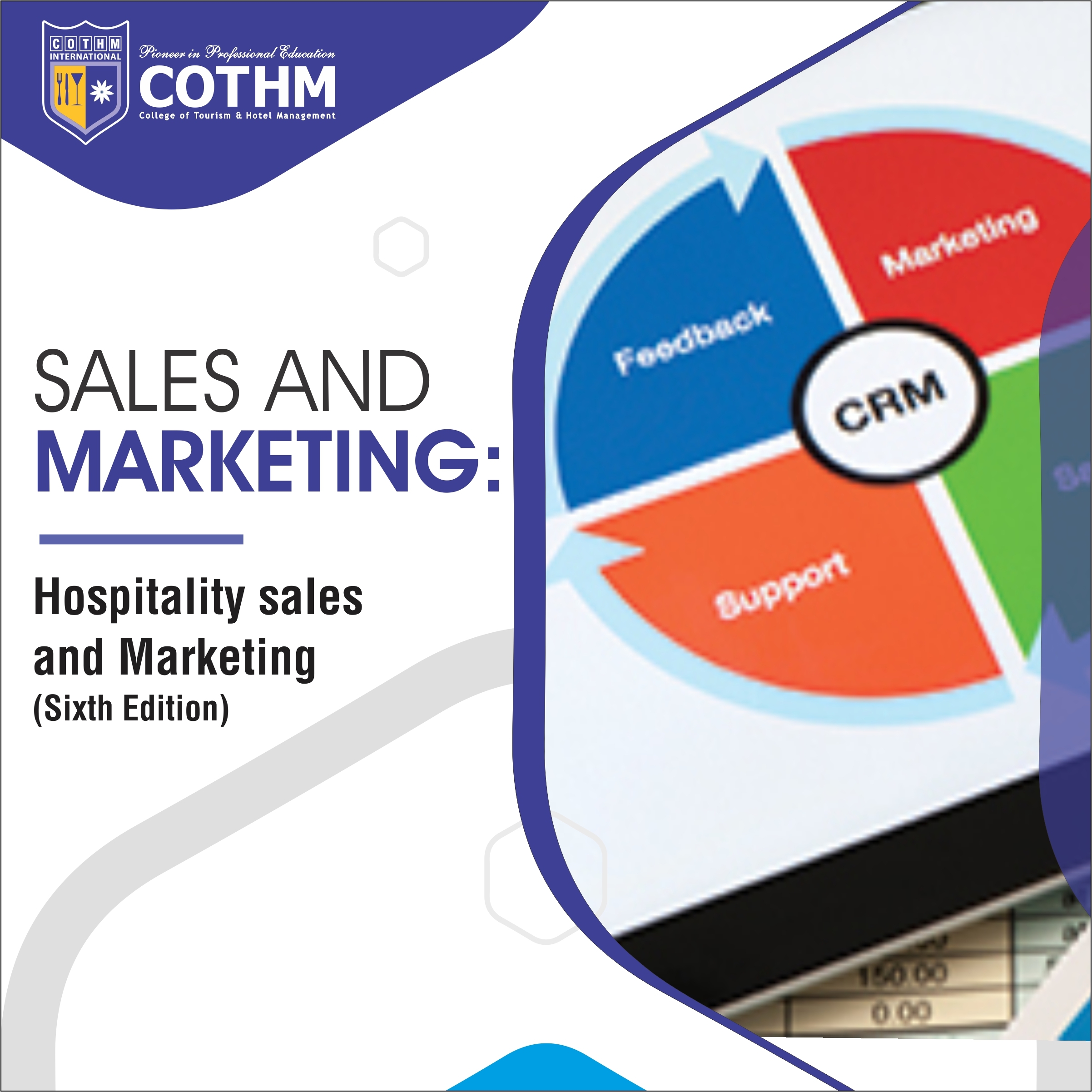 Hospitality Sales & Marketing
Sixth Edition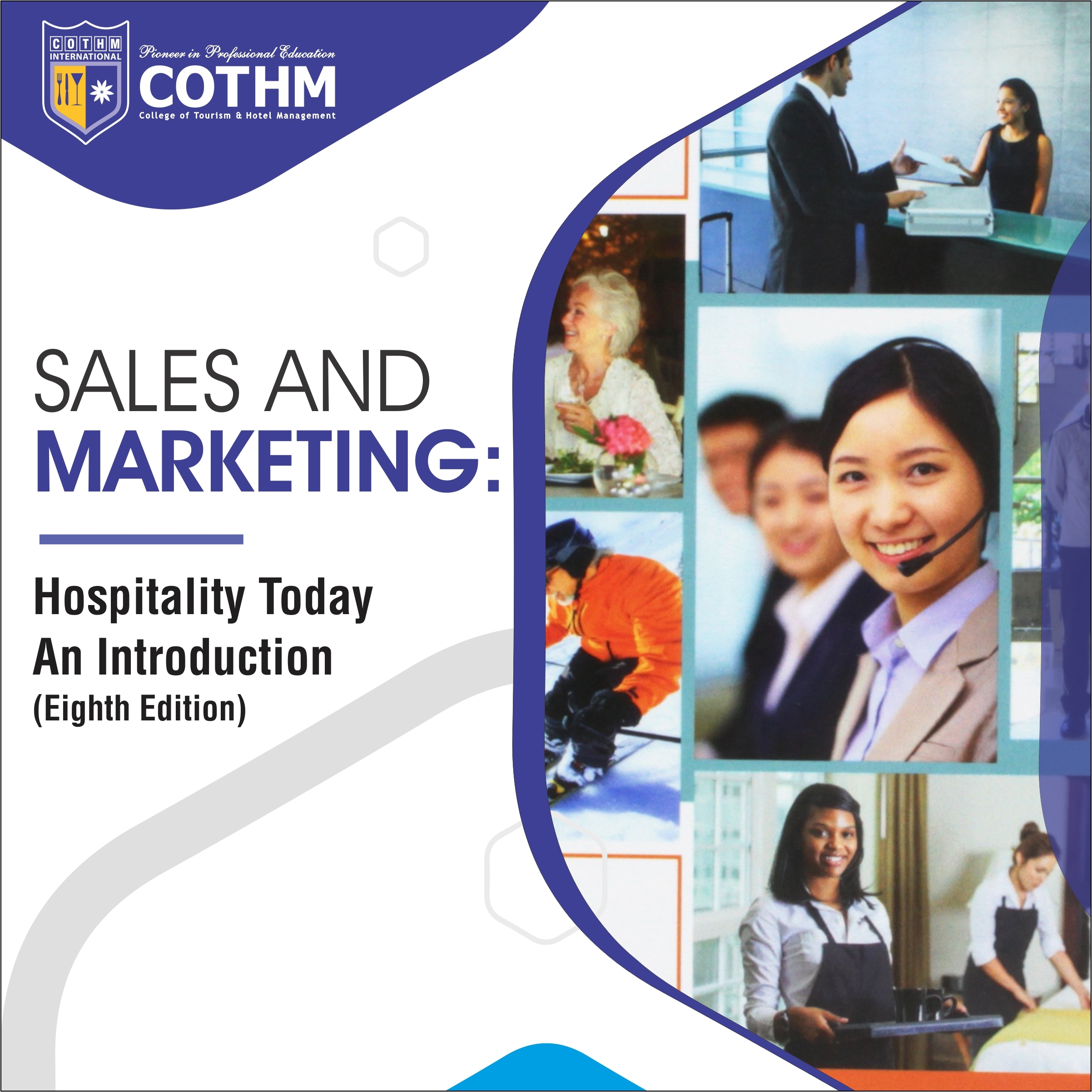 Hospitality Today:
An Introduction
Eighth Edition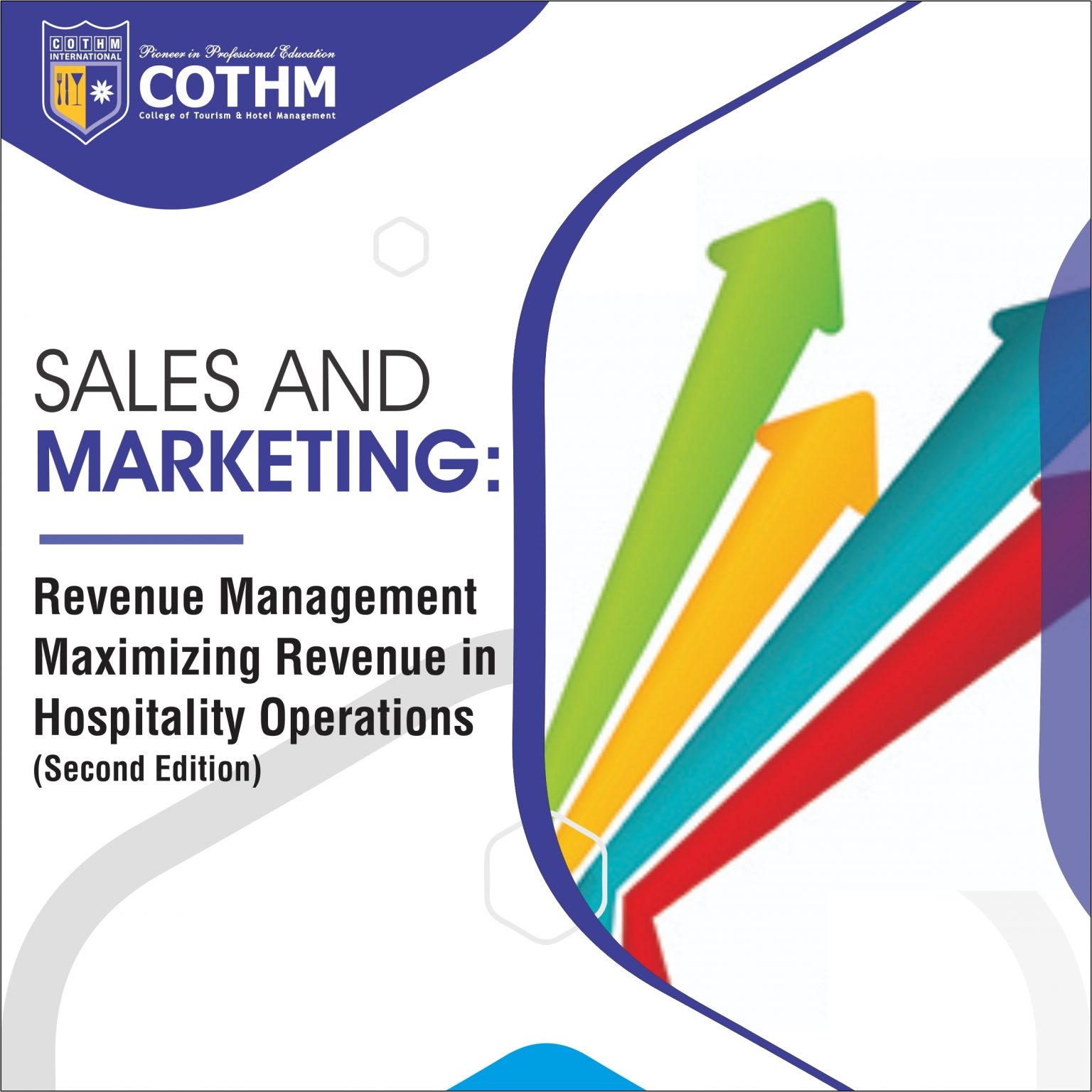 Revenue Management: Maximizing Revenue in Hospitality Operations
Second Edition
Tell us a little about yourself and we'll help with the rest. Our convenient online application tool only takes 10 minutes to complete.
After you submit your application, an admissions representative will contact you and will help you to complete the process.
Once you've completed your application and connected with an admissions representative, you're ready to create your schedule.
Are you ready to take the next step toward your future career?