The Finance and Accounts Department manages all financial aspects related to the college like budgeting, accounts and management of the funds etc. The department also administers all kinds of student payments like their fee bills and fee accounts, disbursement of student loans and scholarships and student account clearance upon graduation and refund of security.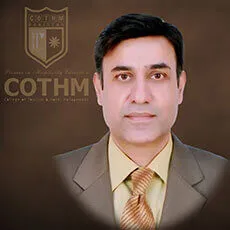 Director Accounts & Finance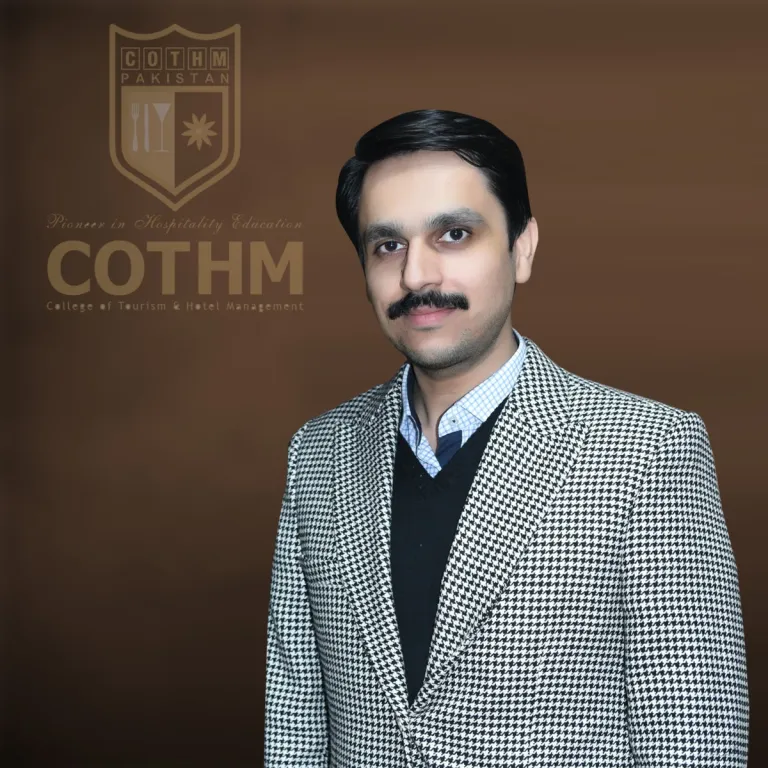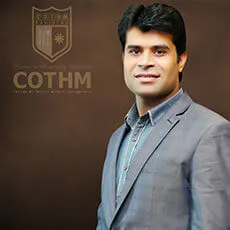 Tell us a little about yourself and we'll help with the rest. Our convenient online application tool only takes 10 minutes to complete.
After you submit your application, an admissions representative will contact you and will help you to complete the process.
Once you've completed your application and connected with an admissions representative, you're ready to create your schedule.
Are you ready to take the next step toward your future career?