Every Year European Union has been setting a "Unique Theme" for its participants to brainstorm and come up with distinctive ideas and speeches to innovate the world of Hospitality. COTHM has once escalate the repute of its Country and conquer the battle again this year.
Pakistani Delegation form College of Tourism and Hospitality Management visited Portugal Evora, to took part in 29th Eurhodip International Conference. With the days of efficacious meetings, successful Conferences and official fine dinners the week-long fete came to the end.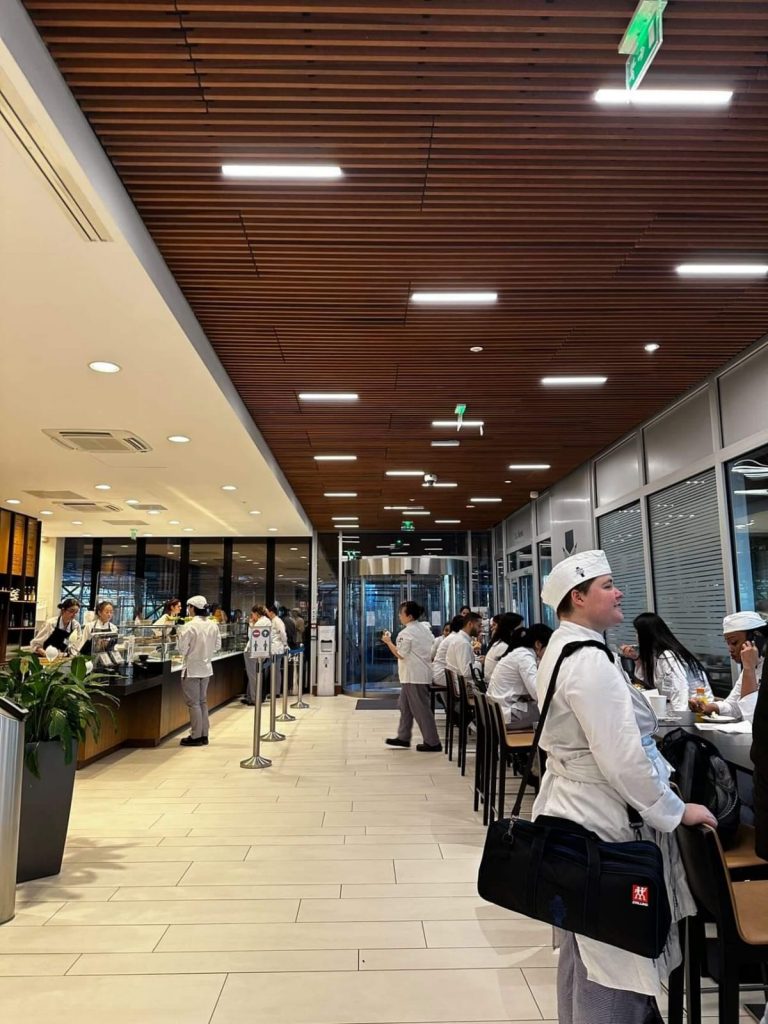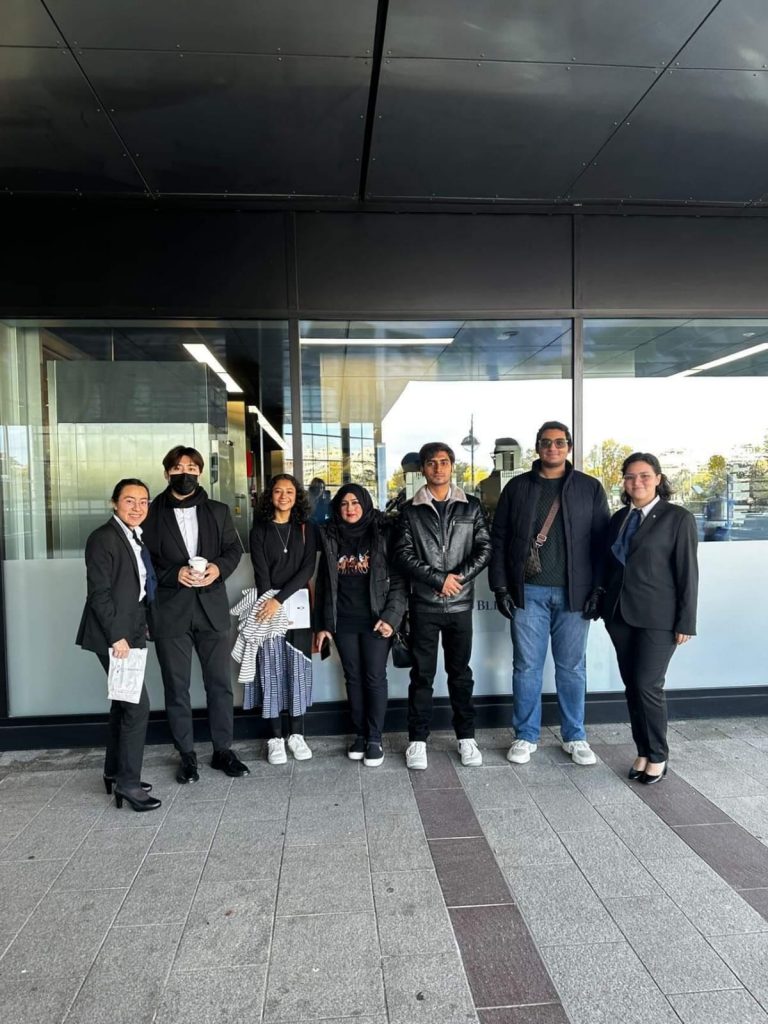 COTHM's Student rejoice their stay by visiting renowned culinary school in Paris France, LeCordon Bleu in the 3rd week of their international field Tour.
𝗖𝗢𝗧𝗛𝗠 𝗦𝘁𝗮𝗻𝗱𝘀 out as the only hotel school among 𝟭𝟱𝟬 𝗘𝘂𝗿𝗼𝗽𝗲𝗮𝗻 𝗛𝗼𝘀𝗽𝗶𝘁𝗮𝗹𝗶𝘁𝘆 𝗦𝗰𝗵𝗼𝗼𝗹𝘀 and 200+ participants at 29th Eurhodip competitions by winning Two Bronze Medals in the category of Marketing Management and Food and Beverage Management. We look forward to make Pakistan Proud in the world of Culinary every year by bringing Gold, Silver and Bronze in the Country.