COTHM International organized a 03-day Competition for cake baking and decorating at the College of Tourism and Hotel Management to rejoice in "International Cake Day".
There is a sweetness in happiness and every happy moment ends in celebration. And what's better than reveling your joyous than with a Striking Cake?
The cake Competition was divided into a total of 06 categories including Fondant cake, Double tier, painted, Cheese, Buttercream cake and wedding Cake, etc. Participants from all over Lahore and nearby areas joined the competition and competed in their relevant categories.
Participants showed their spectacular performance during the competition by making breathtaking Fondant, Double tier, wedding, and many more yummy magic cakes with precise stories spreading all over the cakes in an artistic way like Alice in Wonderland, Joy Land, Cinderella Castle, Graduation Ceremony, Bear birthday theme, wedding day themes and mini cakes, etc.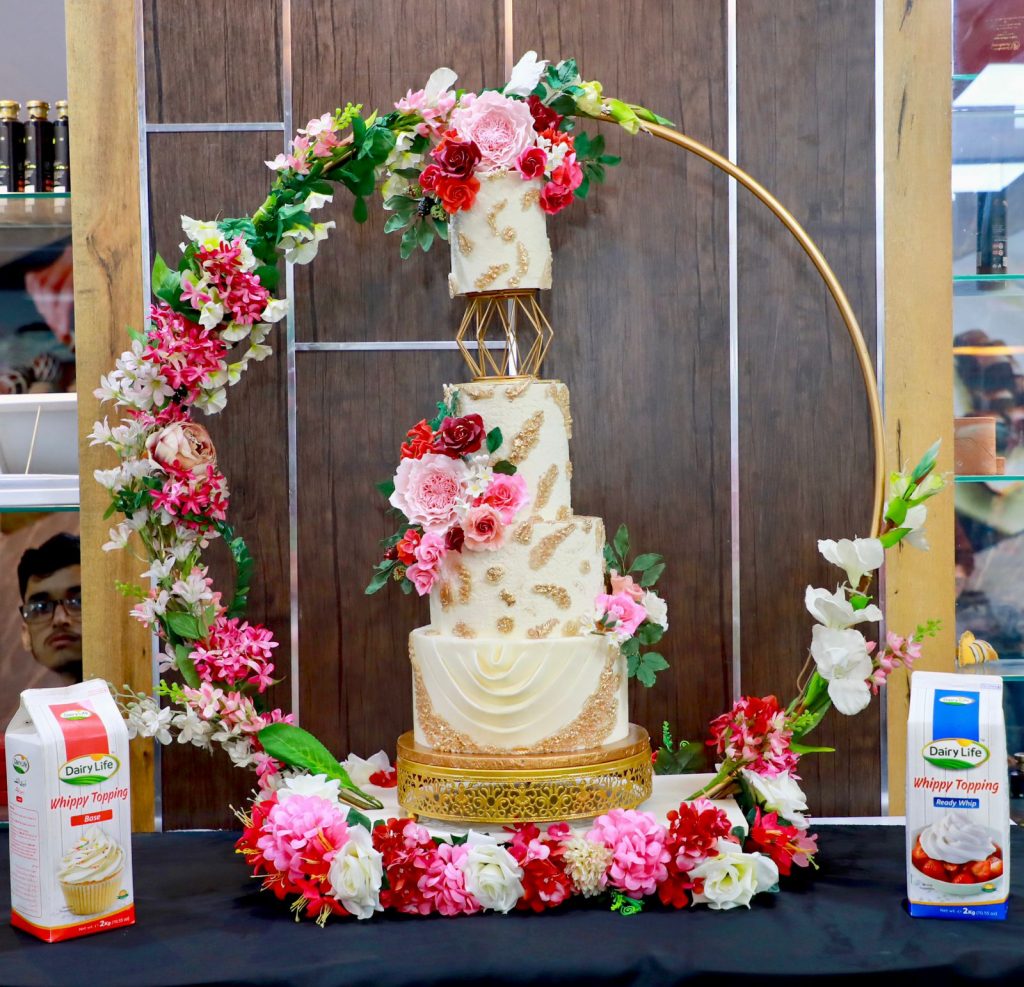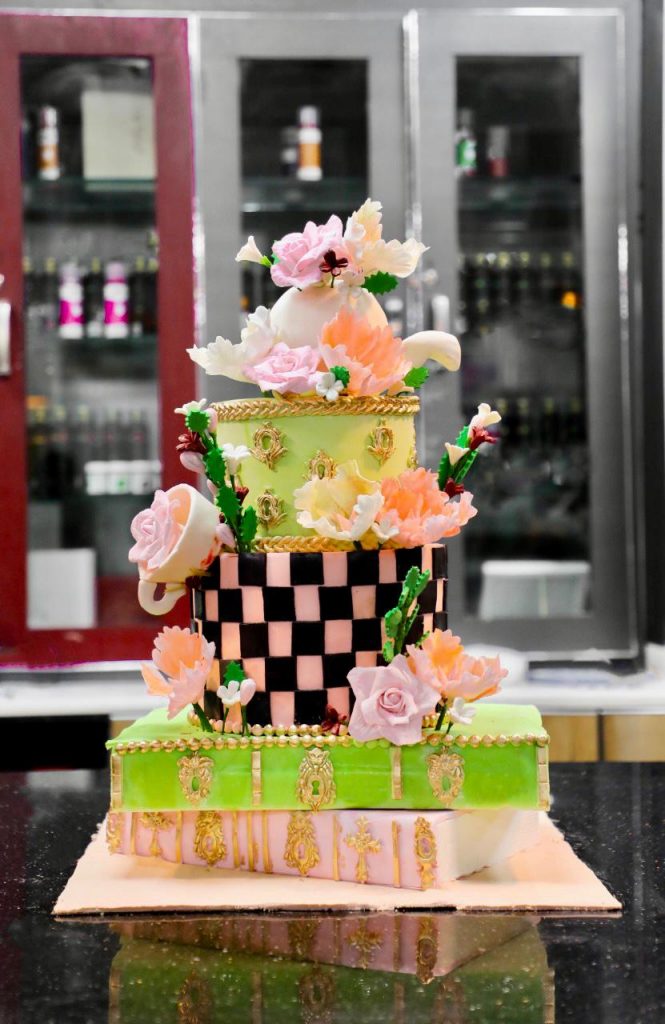 The three-day fete ended with a Certification and prize distribution ceremony where the Senior Pastry chef from English Tea House – Chef Khadim, the Owner of Pink Pistachio café – Miss Yasmeen Hasan, and the Head Chef of Pret the Plate – Chef Razzaq judged and inquired contestants about the difficulty, neatness and the story behind the selection of theme of their cakes.
On the last day, COTHM International presented Certificates to all the participants either home chefs or professional bakers, or prize money to Winners who made remarkable art pieces in the name of cakes.
It's a tradition in COTHM to celebrate every event related to the culinary field. Because we want our students to represent Pakistan and COTHM in every corner of the world with their skills-oriented degree and make us proud.