Embracing the Art of Baking: World Baking Day Celebrated at COTHM
Introduction:
Baking, the magical process that transforms simple ingredients into delightful creations, holds a special place in the hearts of culinary enthusiasts worldwide. Every year, on the auspicious occasion of World Baking Day, the College of Tourism and Hotel Management (COTHM) comes alive with a vibrant celebration of this beloved culinary art form. This global event brings together students, faculty, and baking aficionados to immerse themselves in the joy of baking and explore the endless possibilities it offers. Let's take a closer look at how COTHM commemorates World Baking Day and spreads the love of baking.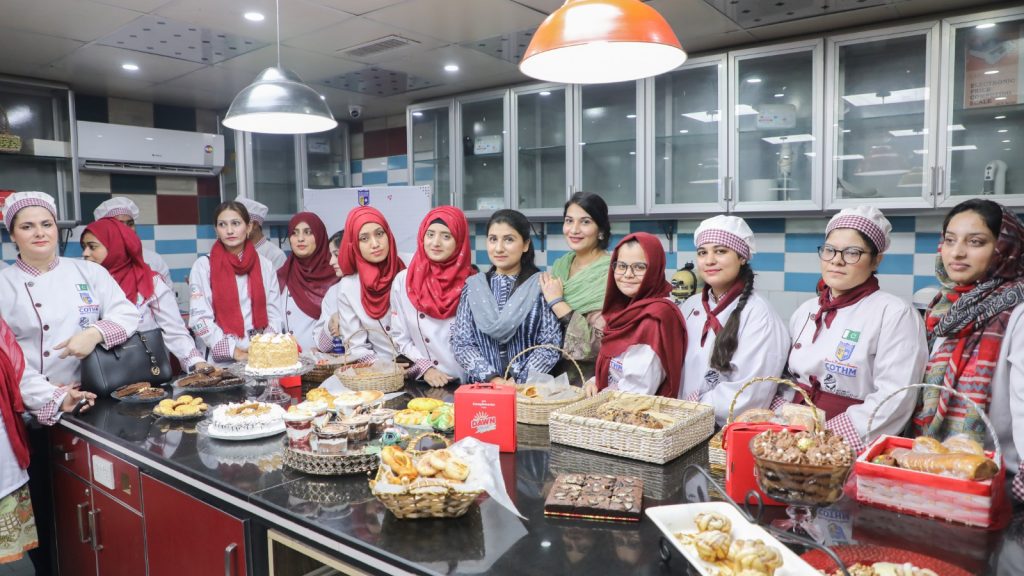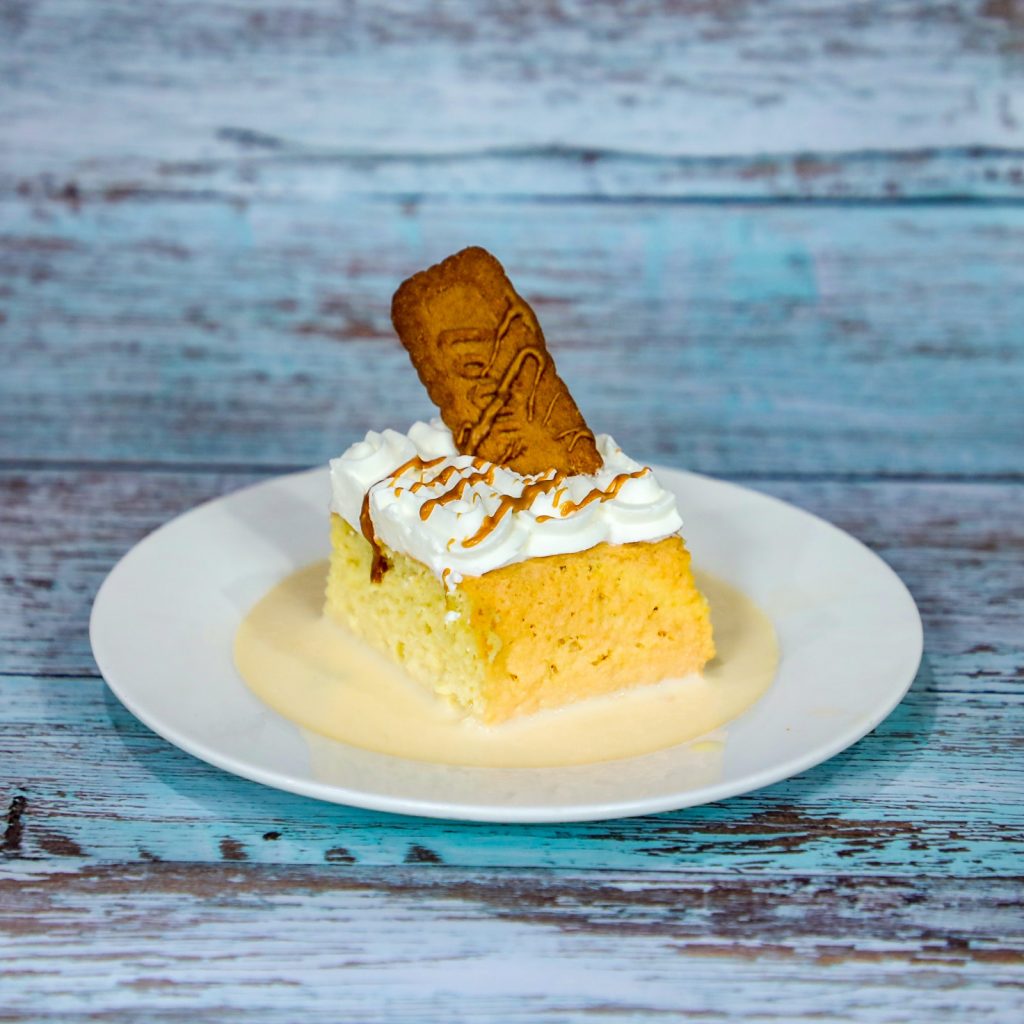 Workshops that Inspire:
One of the highlights of COTHM's World Baking Day celebration is the series of workshops led by renowned pastry chefs and instructors. These workshops serve as a platform for participants to learn invaluable baking techniques, expand their knowledge of ingredients, and refine their skills. From mastering the art of perfecting flaky pastries to creating intricate cake decorations, these workshops offer a hands-on experience that nurtures creativity and encourages experimentation.
Friendly Baking Competitions:
Nothing fuels the excitement of aspiring bakers quite like a friendly competition. COTHM organizes baking contests as part of the World Baking Day celebration, where students can showcase their talent and passion for baking. The contests encompass a wide range of categories, such as cakes, bread, pastries, and cookies, allowing participants to explore their preferred areas of expertise. The judging panel, consisting of experienced chefs and industry professionals, evaluates the entries based on taste, presentation, and innovation, providing valuable feedback to the participants.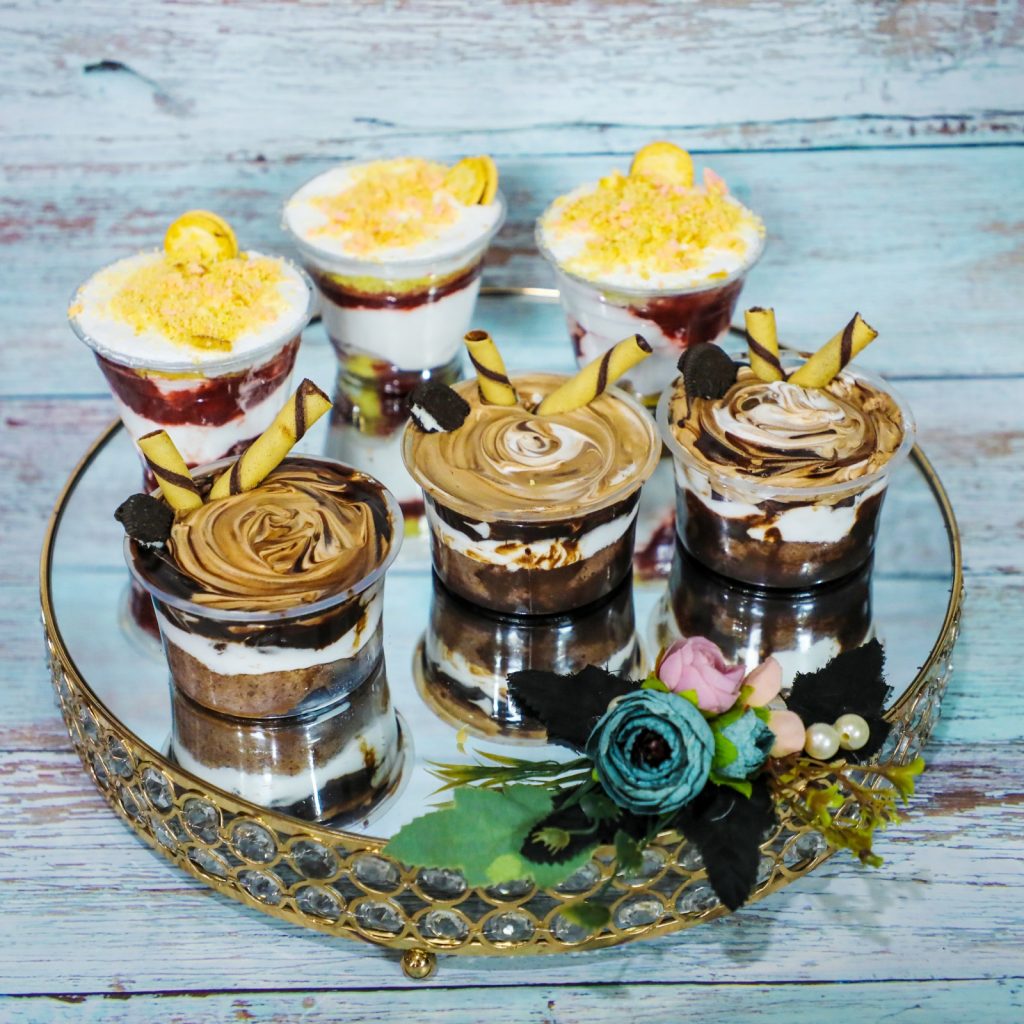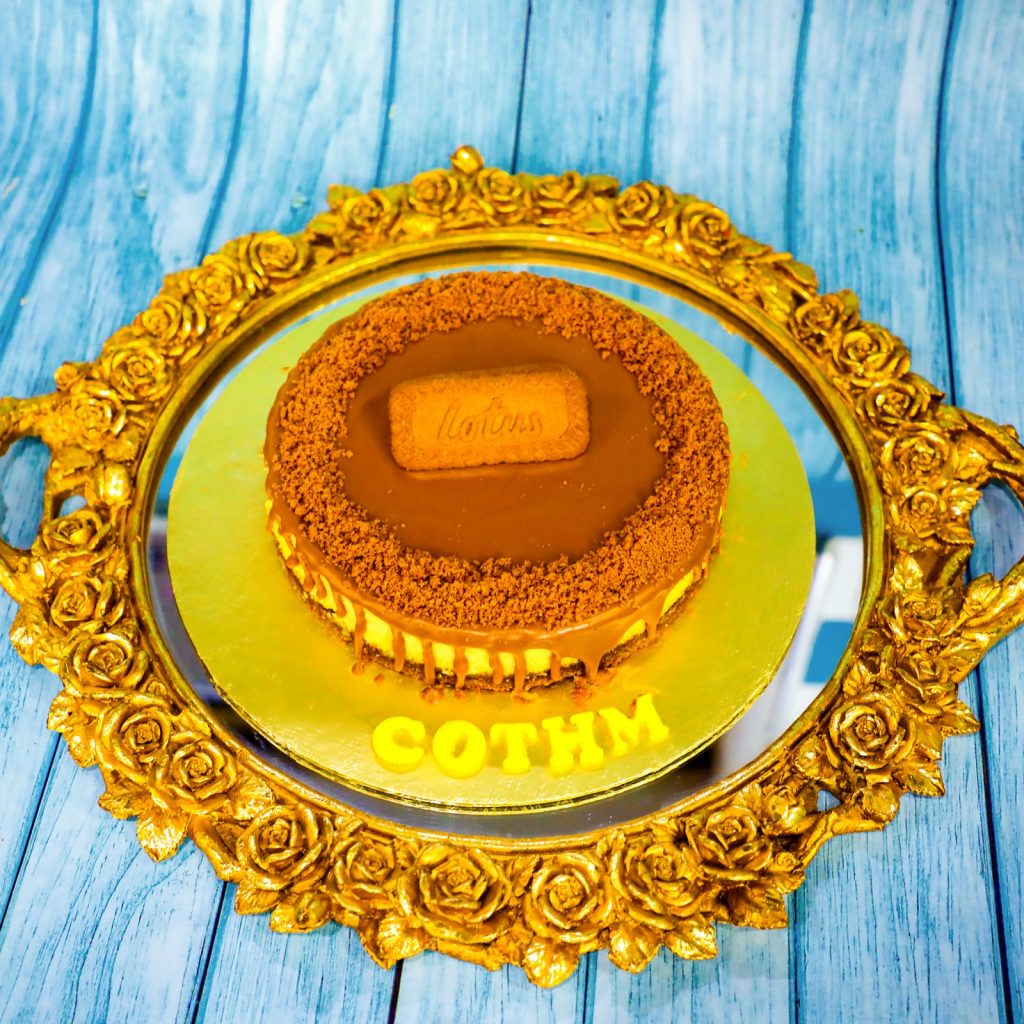 Insightful Demonstrations:
To inspire and educate the community, COTHM invites accomplished chefs to deliver insightful baking demonstrations during the World Baking Day celebration. These demonstrations serve as a window into the world of professional baking, offering a glimpse of advanced techniques, innovative recipes, and industry trends. Along with chefs, COTHM invites Ms. Farah Iqrar, Senior Broadcast Journalist, to witness the insightful event of Bake Day.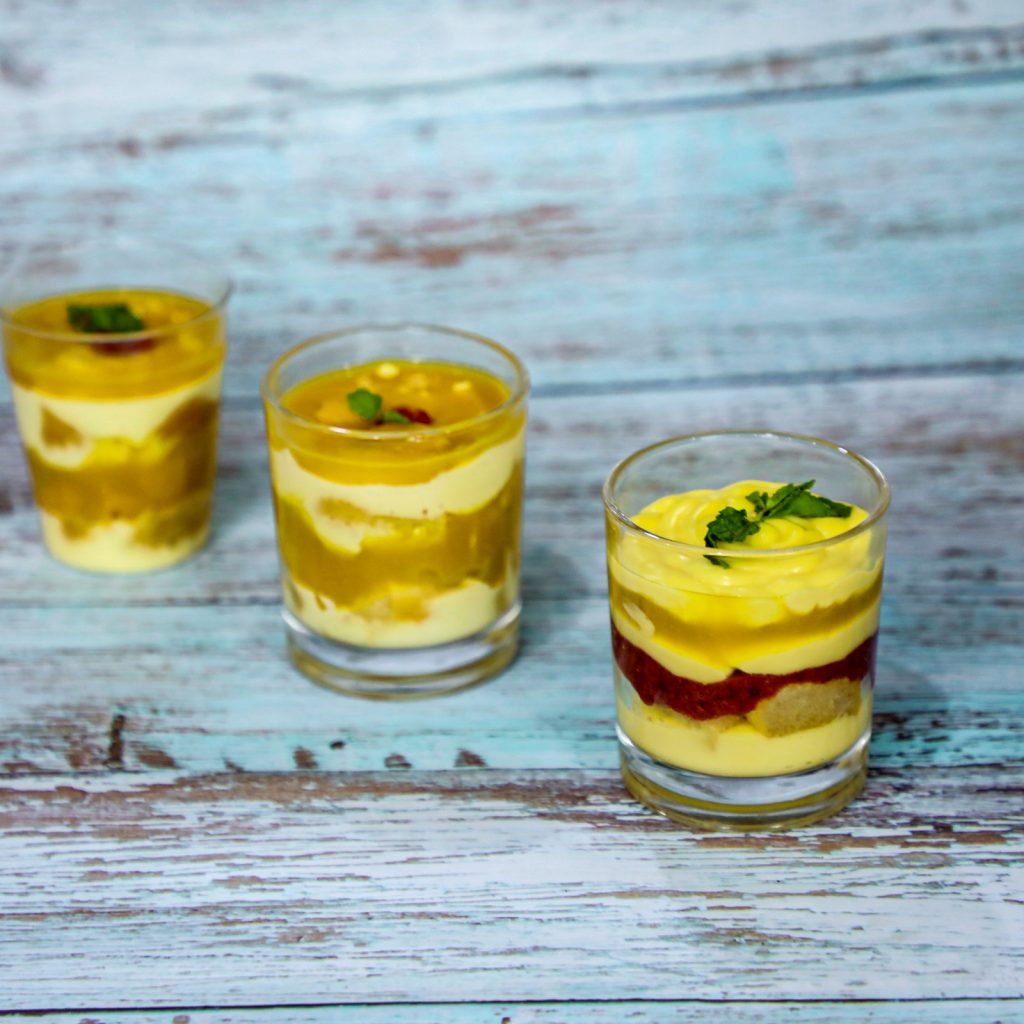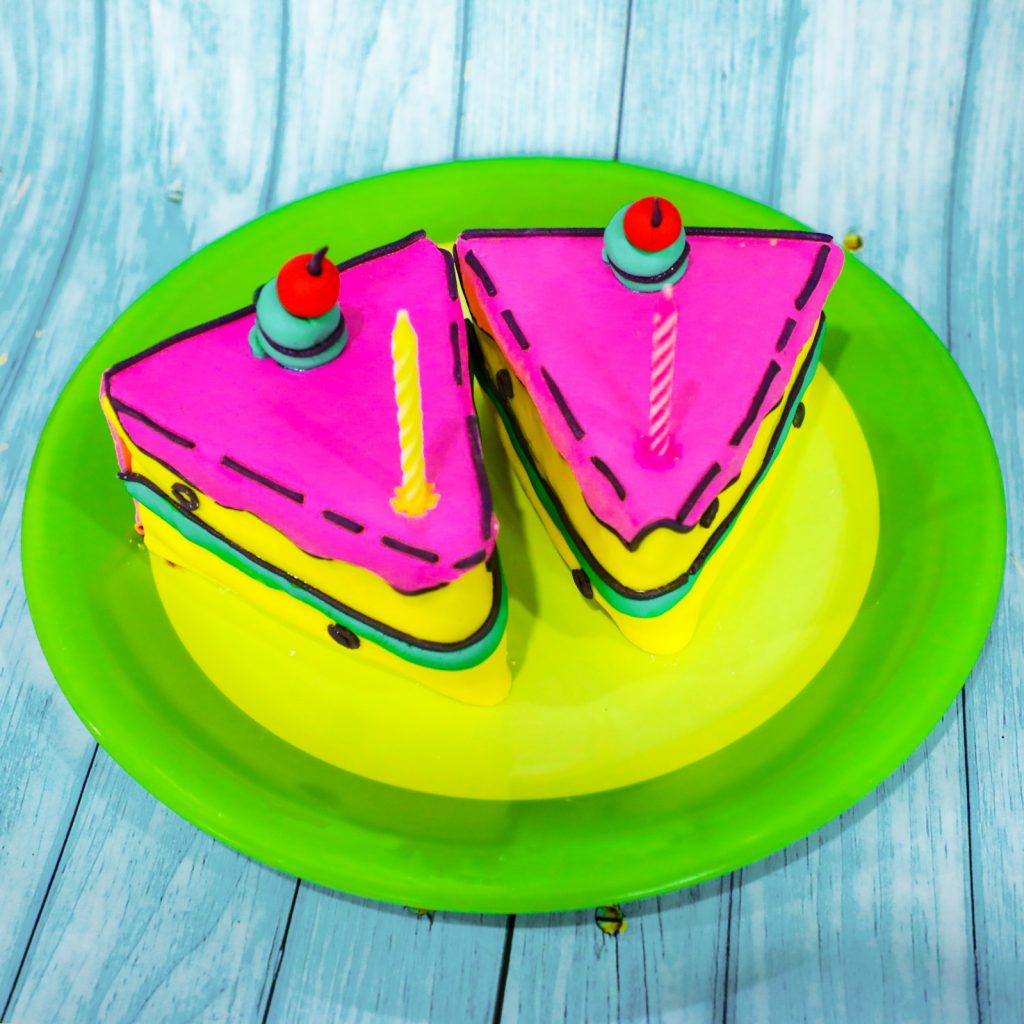 Conclusion:
World Baking Day at the College of Tourism and Hotel Management (COTHM) is an annual celebration that encapsulates the essence of baking—the joy, creativity, and community it fosters. Through workshops, competitions, demonstrations, and invites, COTHM embraces this art form and creates an environment where aspiring bakers can thrive. This celebration serves as a testament to the enduring appeal of baking and its ability to bring people together in a shared love for the culinary arts.
The main purpose of this contest was to train students to cook in a highly pressured and competitive environment. COTHM is the only Pakistani institute to provide a concrete platform to its students and train them for future errands.