COTHM,
Lahore held a Competition to Celebrate World Pizza Day to honor rare Italian delicacy
COTHM, Pakistan held two days competition on the 8th and 9th of February among students on this occasion.
According to statistics and data, pizza is the most preferred and vastly loveable comfort food around the world. This Italian delicacy has a century-long history and was transferred globally through traveling. Each country has its unique way and style to make a pizza. Some preferred extra cheese, while others wants to add meat and veggies on top. Even fish and fruits are also included in some regions around the world. The baking styles also vary, including traditional flatbread style, deep-pan, and thin-crusted.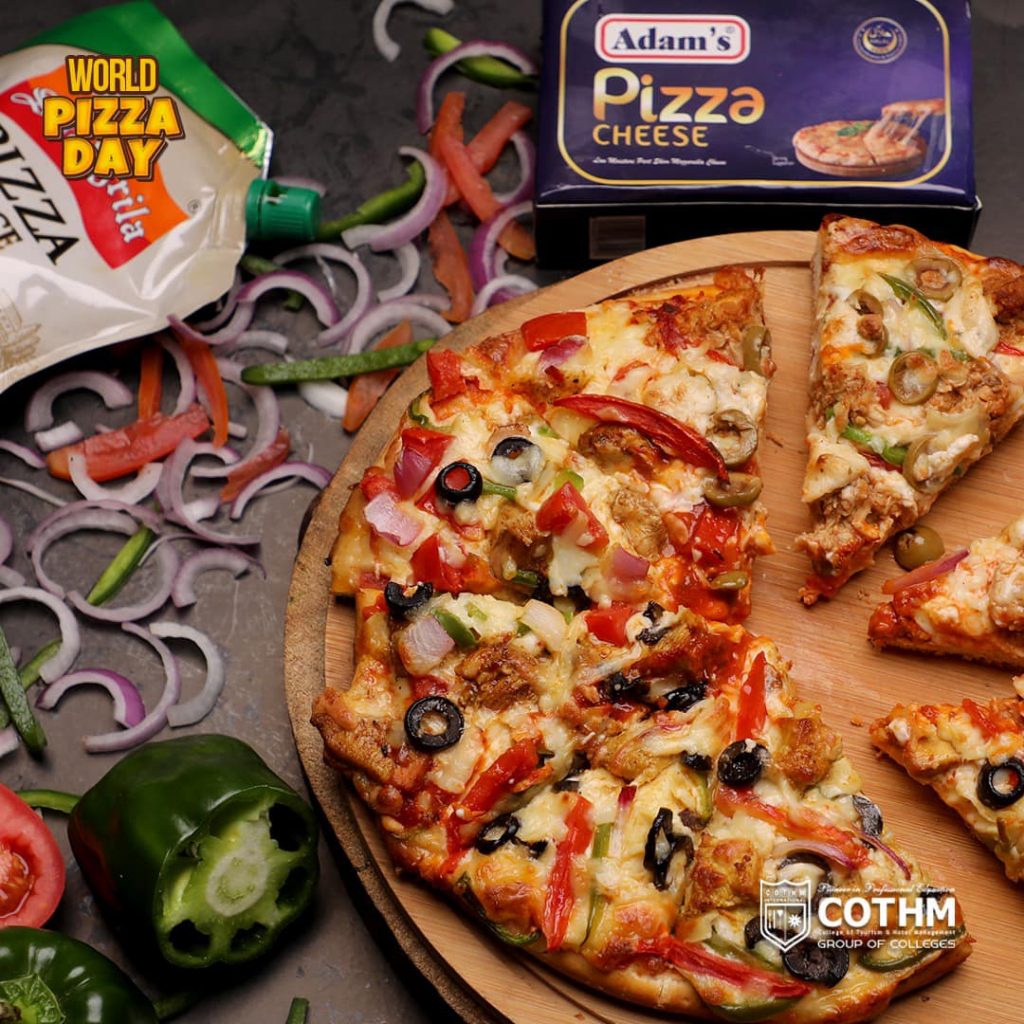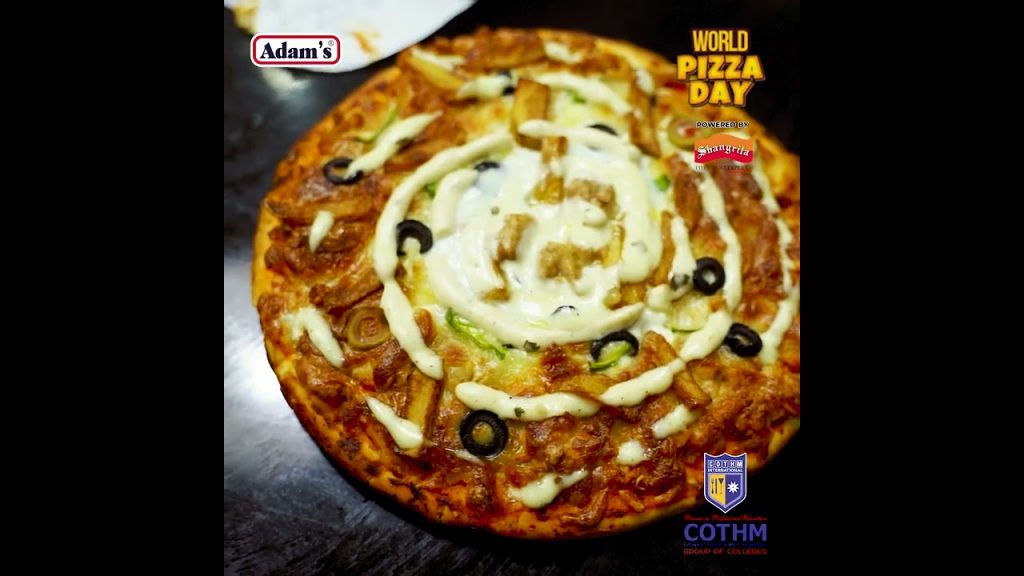 In order to honor this delicacy, World pizza day is celebrated annually on 9th February and it is a day to enjoy diverse styles and varieties of pizza from around the world. It is a day for people to come together and enjoy pizza in all its forms. COTHM, Pakistan also held two days competition on the 8th and 9th of February among students on this occasion.
The students from all departments participate and display their gastronomic and baking abilities. The top Pakistani food brands assist COTHM, Lahore to successfully hold the competition. Adams sponsored their cheese products, and Shangrila with their pizza sauce was the highlight of the day. Cheezious and Doughstory by Dawn sponsor their merchandise and help students refine their culinary and baking skills.
The two days pizza-making competition involve multiple types of pizzas with various flavors and toppings in exclusive and delicious style. The top three pizzas were selected at the end of the day to build a sense of accomplishment among students and to appreciate their skills. The certificates and prizes were also given to the potential contestants.  
The main purpose of this contest was to train students to cook in a highly pressured and competitive environment. COTHM is the only Pakistani institute to provide a concrete platform to its students and train them for future errands.