To develop and train professionally-qualified and competent hospitality professionals through a rigorous training process, which equips the students with soft skills, technical knowledge, positive mental attitude and work ethics to serve the hospitality, travel & tourism industry internationally.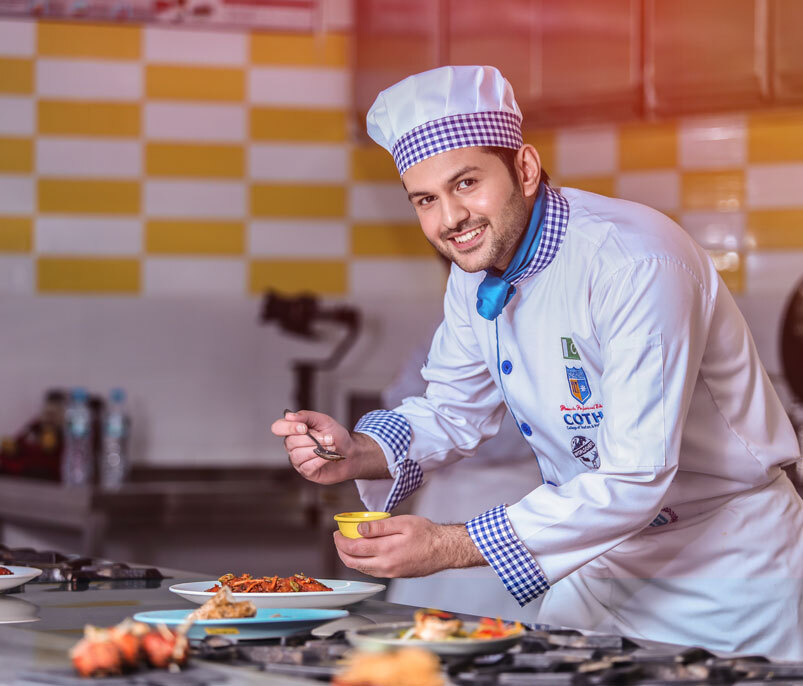 Tell us a little about yourself and we'll help with the rest. Our convenient online application tool only takes 10 minutes to complete.
After you submit your application, an admissions representative will contact you and will help you to complete the process.
Once you've completed your application and connected with an admissions representative, you're ready to create your schedule.
Are you ready to take the next step toward your future career?